Call the show at 1-703-807-2266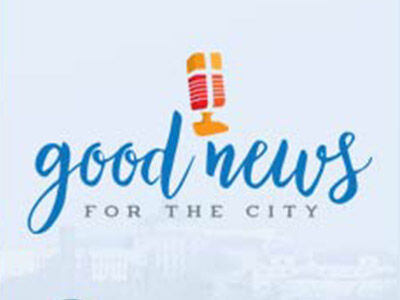 On Good News For The City you will hear how God is working through His Church in metro Washington DC. You'll be encouraged and walk away with a bigger sense of the great God we serve!
Show Links:
---
---
Pastor Brian Bales earned his degree in political science from Cedarville University and his MA in Religion from Trinity Evangelical Divinity School, He also earned a Doctorate of Education in Leadership from Southern Seminary. Prior to entering ministry Brian spent 5 years in the corporate world. A gifted communicator of God's Word he has been lead to teach through "narrative exposition". He is inspirational, looks for key ideas while staying true to scripture. His messages speak to the individual and is a dedicated builder of disciples, growing and deepening the spiritual focus on those around him. Brian is married to his wife Kathy and they have two children.