Call the show at 1-800-363-5532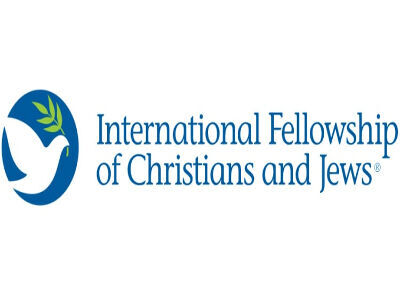 For over 35 years, The Fellowship has worked tirelessly to help desperate Jews in Israel and around the world. With Bless Israel, your listeners will learn how they can help poor widows, orphans, Holocaust survivors, families and elderly, victims of terror and war, and those who are persecuted and oppressed.
Show Links:
Sponsored By:
---
Yechiel Eckstein was an Israeli American rabbi and charity worker who, in 1983, founded a philanthropic organization for Jews, the International Fellowship of Christians and Jews, headquartered in Chicago and Jerusalem, and served as its president.