"Live Big" with Dr. Derek Grier
Call the show at 1-703-445-1299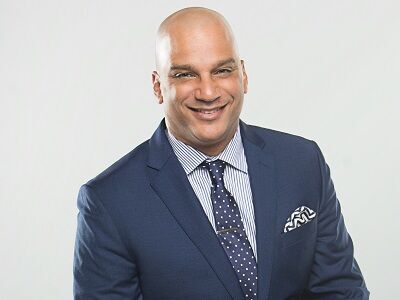 Our Vision & Mission -
Real People. Real Lives. Real Change.

REACH
-
It is our vision to reach people who do not have a relationship with Jesus Christ, as well as the broken and weary within the church community.
EMPOWER
-
It is our goal to clearly display and communicate the life changing power of God and help people discover their gifts and talents.
ASSIMILATE
-

It is our goal to integrate people from diverse backgrounds into our church body by helping people develop strong, healthy, and lasting relationships.
LEAD
-

It is our aim to be a relevant and cutting edge congregation that reaches into every area of culture to impact people with the wonderful message of Jesus Christ.
Show Links: