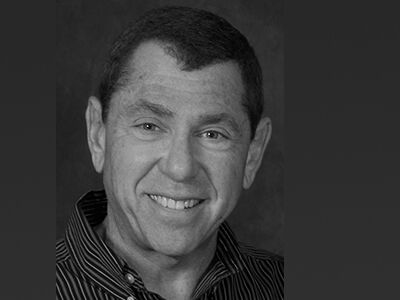 Lon Solomon Ministries is a 501c3 non profit ministry. Our mission is to reach people for Christ all over the world via radio, social media, and other outlets as the Lord leads.
Show Links:
---
Lon Solomon was born and raised in a Jewish home in Portsmouth, VA. While in college, Lon's life became a relentless search for meaning and purpose. He sought to fill the void he felt on the inside with fraternity life, partying, gambling, and a serious drinking problem. When all this failed to supply the inner peace he was seeking, Lon became deeply involved in drugs, both as a user and a distributor. He turned to "spiritual" things at this point, diving into psychedelics, Eastern religions and even attempting a return to mainstream Judaism. But all this failed to resolve his inner turmoil, and he decided that suicide was the only reasonable way out.
It was at this time that Lon met a street evangelist in Chapel Hill, NC who began to talk to him about Jesus Christ. God worked powerfully through months of interaction with this man, resulting in Lon's decision to accept Jesus as his personal Savior and Messiah in the spring of 1971.