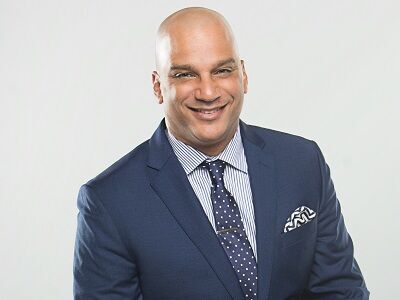 Our Vision & Mission -
Real People. Real Lives. Real Change.
Grace Church began in a high school in 1998 with 12 members. Now in its own facility, it has grown to serve over 5,000 members. Grace Church is best known for its strong teaching ministry, vibrant worship, life-building children and youth departments, emphasis on personal integrity, and community service.
Show Links:
---
Derek Grier currently serves as the founding pastor of Grace Church in Dumfries, Virginia. Grier was ordained a bishop in 2008 by the late Dr. Myles Munroe. He currently mentors hundreds of Christian leaders and business owners through the Renaissance Leadership Network (RLN). Grier serves on several boards - including the Board of Directors for the Evangelical Council for Financial Accountability( ECFA), which provides accreditation to leading Christian nonprofit organizations that faithfully demonstrate standards for financial accountability and transparency. He has also served as an associate trainer for Equip, founded by John Maxwell..