Turning Point with Dr. David Jeremiah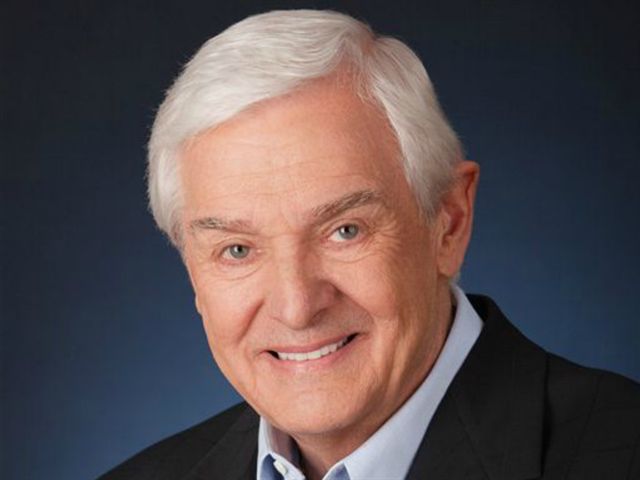 Listen on 105.1 FM WAVA
Monday
3:30AM - 4:00AM, 10:00AM - 10:30AM, 9:00PM - 9:30PM
Tuesday
3:30AM - 4:00AM, 10:00AM - 10:30AM, 9:00PM - 9:30PM
Wednesday
3:30AM - 4:00AM, 10:00AM - 10:30AM, 9:00PM - 9:30PM
Thursday
3:30AM - 4:00AM, 10:00AM - 10:30AM, 9:00PM - 9:30PM
Friday
3:30AM - 4:00AM, 10:00AM - 10:30AM, 9:00PM - 9:30PM
Sunday
6:30AM - 7:00AM, 6:30PM - 7:00PM
Latest Broadcast
When You are at Your Wits' End, Part 2
11/21/2019
Meteorologists aren't known for their accuracy. But the storms they forecast are far more predictable than the storms of life, which tend to appear without warning. Dr. David Jeremiah returns to Psalm 107 for counsel on finding peace and purpose in the midst of life's unexpected storms. 
Featured Offer from Turning Point

When Your World Falls Apart
Disruptive moments are often divine appointmentsIn this perceptive and deeply personal book, renowned pastor and teacher Dr. David Jeremiah draws from the beautiful poetry and deep truths of the Psalms—passages that gave him comfort and strength on his journey into the unknown.