Truth For Life with Alistair Begg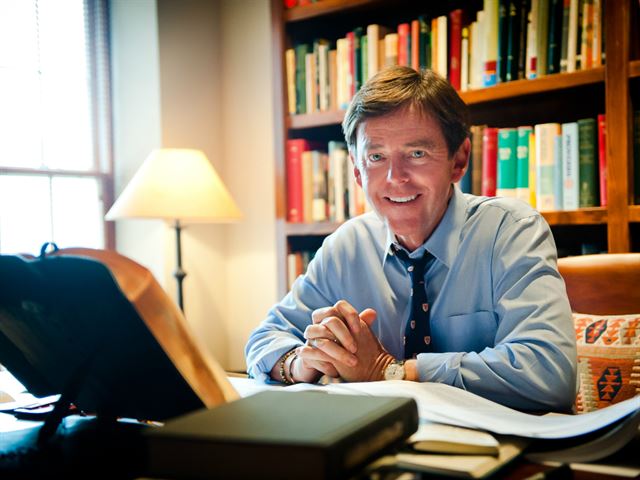 Listen on 105.1 FM WAVA
Monday
1:00AM - 1:30AM, 8:00AM - 8:30AM
Tuesday
1:00AM - 1:30AM, 8:00AM - 8:30AM
Wednesday
1:00AM - 1:30AM, 8:00AM - 8:30AM
Thursday
1:00AM - 1:30AM, 8:00AM - 8:30AM
Friday
1:00AM - 1:30AM, 8:00AM - 8:30AM
Latest Broadcast
No Retaliation!
11/21/2019
"Do not repay evil for evil." "Live at peace with everyone." These directives seem impossible to put into practice! Study along with us as we examine these commands and the supernatural power required to uphold them, on Truth For Life with Alistair Begg.
Featured Offer from Truth For Life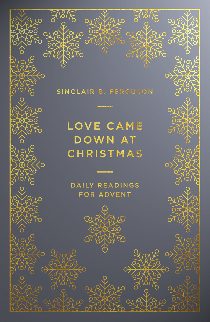 Love Came Down
Best-selling author Sinclair Ferguson is at his devotional best in this Gospel-saturated Advent delight.