The Alternative with Dr. Tony Evans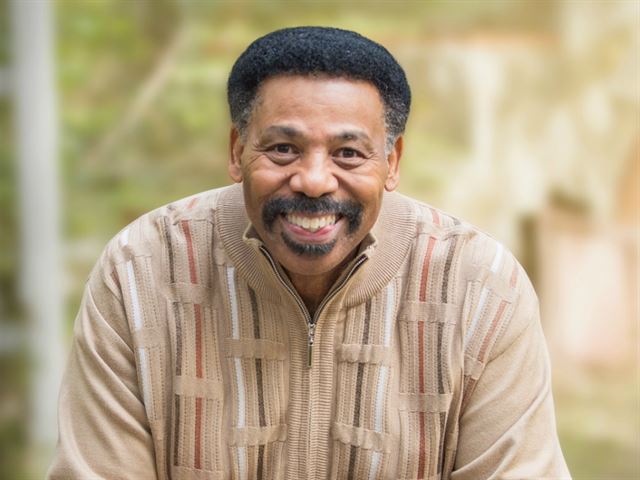 Listen on 105.1 FM WAVA
Monday
3:00AM - 3:30AM, 10:30AM - 11:00AM
Tuesday
3:00AM - 3:30AM, 10:30AM - 11:00AM
Wednesday
3:00AM - 3:30AM, 10:30AM - 11:00AM
Thursday
3:00AM - 3:30AM, 10:30AM - 11:00AM
Friday
3:00AM - 3:30AM, 10:30AM - 11:00AM
Saturday
1:30AM - 2:00AM, 10:00AM - 10:30AM, 1:00PM - 1:30PM, 9:30PM - 10:00PM
Latest Broadcast
Idol - Greed, Part 1
9/22/2020
If someone asks you to choose between God and money, it isn't hard to come up with the right answer.  But "possession obsession" is a real problem, and in this lesson, Dr. Tony Evans explains why it's so important to loosen your grip on the "stuff" that can easily take over your life.
Featured Offer from The Alternative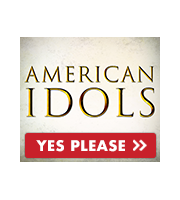 There is Hope!
At a time when it seems that our nation is toppling over—morally, culturally, economically, and politically—you may be asking this question: Is there any hope for America? Yes, hope for revival and restoration is found in God's people returning to Him in humility and repentance. To help spark that hope, we want to send you Tony's book, America: Turning a Nation to God and his new eight-message series called American Idols. Both of these important resources are yours with a generous gift to our ministry.