The Alternative with Dr. Tony Evans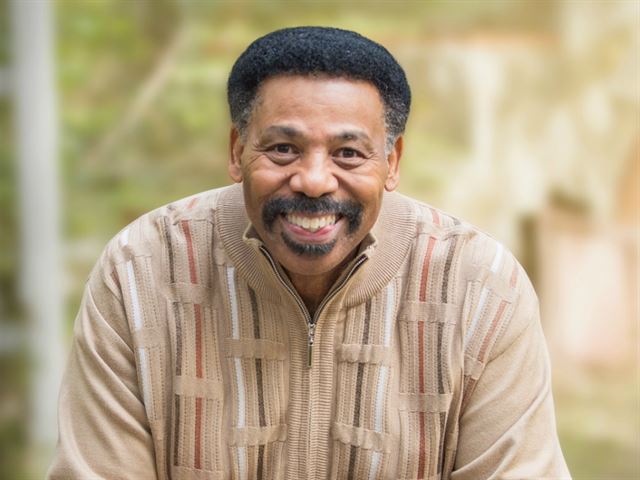 Listen on 105.1 FM WAVA
Monday
3:00AM - 3:30AM, 10:30AM - 11:00AM
Tuesday
3:00AM - 3:30AM, 10:30AM - 11:00AM
Wednesday
3:00AM - 3:30AM, 10:30AM - 11:00AM
Thursday
3:00AM - 3:30AM, 10:30AM - 11:00AM
Friday
3:00AM - 3:30AM, 10:30AM - 11:00AM
Saturday
1:30AM - 2:00AM, 10:00AM - 10:30AM, 1:00PM - 1:30PM, 9:30PM - 10:00PM
Latest Broadcast
Why Christians Matter
7/19/2019
One bite of your favorite dish is all it takes to tell if a key ingredient has been left out.  In this lesson, Dr. Tony Evans will explain why Christianity itself is becoming a "missing ingredient" that's souring society.
Featured Offer from The Alternative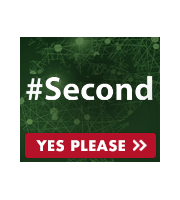 Rekindle a Heart for Others
We can see that the world needs Jesus, but it's not always easy to share the love of Jesus in tangible ways. Find out how to truly be rich in good works as you rekindle a heart for others.