The Alternative with Dr. Tony Evans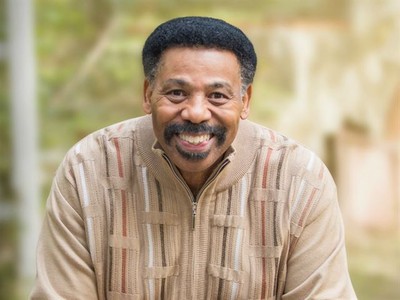 Listen on 105.1 FM WAVA
Monday
3:00AM - 3:30AM, 10:30AM - 11:00AM
Tuesday
3:00AM - 3:30AM, 10:30AM - 11:00AM
Wednesday
3:00AM - 3:30AM, 10:30AM - 11:00AM
Thursday
3:00AM - 3:30AM, 10:30AM - 11:00AM
Friday
3:00AM - 3:30AM, 10:30AM - 11:00AM
Saturday
10:00AM - 10:30AM
Latest Broadcast
Unlikely
6/21/2021
We're often eager for God to change our circumstances… as long as we don't have to do too much changing in the process. Join Jonathan Evans as he explains why it usually doesn't work that way, making us the biggest obstacle in the way of our own deliverance.
Featured Offer from The Alternative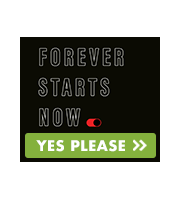 Your Time is Now
In the brand-new book Your Time is Now, Jonathan Evans uses the Old Testament hero Joshua as a model for how you can step up to God's big calling on your life. God wants to do great things through you, and it starts now. Along with the book, we want to send you Jonathan's new sermon series, Forever Starts Now. Request both with your gift of any amount today.