PowerPoint with Jack Graham
Listen on 105.1 FM WAVA
Wednesday
9:30AM - 10:00AM
Latest Broadcast
Our Incomparable Savior
3/1/2021
Today on PowerPoint, Pastor Jack Graham launches the new, two-week message series "Going the Distance." The series explores the book of Hebrews, the heart of the Word of God, teaching Christians to run the race, to mature, grow, and go forward.  
Featured Offer from PowerPoint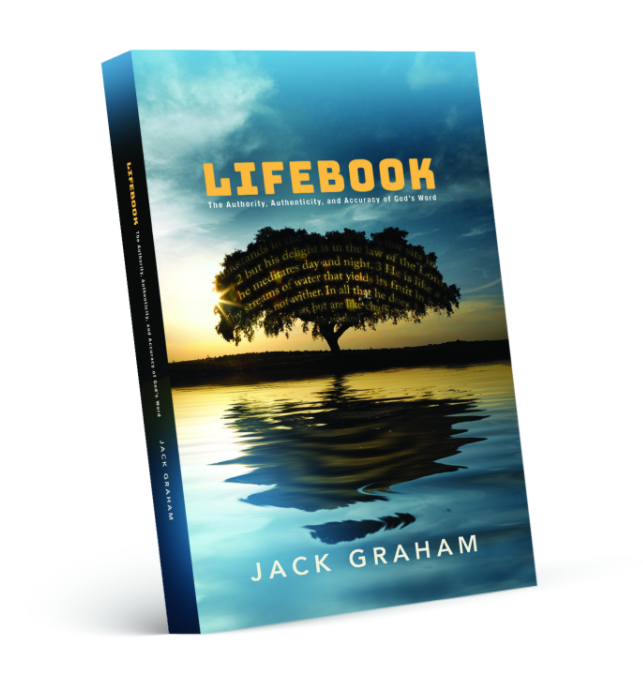 Your gift DOUBLES to share hope in Christ!
A generous friend has stepped forward with a $100,000 Matching Grant that will DOUBLE any gift you give today to share the hope of Christ with a world in desperate need. Please don't less this opportunity pass you by. Take advantage of this special moment with your gift right now!