PowerPoint with Jack Graham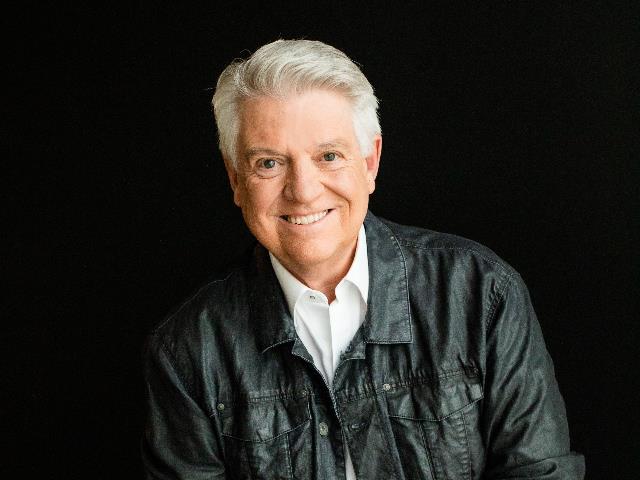 Listen on 105.1 FM WAVA
Wednesday
9:30AM - 10:00AM
Latest Broadcast
One Person, One Purpose, One Passion
8/22/2019
Every day we live is a gift from God; every breath comes from Him. Armed with this knowledge, we know that we must treat each day as though it's our last, living wisely and well within the will of God.
Featured Offer from PowerPoint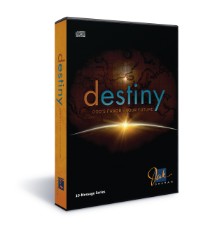 Discover God's BIG dreams for your life!
God has a plan for you – a dream for your life that's bigger than you can imagine. Discover what it is and how you can chase after it with all your heart, when you get Dr. Jack Graham's message series, Destiny: God's Favor, Your Future. Now's the time to dream big and embrace all that God has for you!