PowerPoint with Jack Graham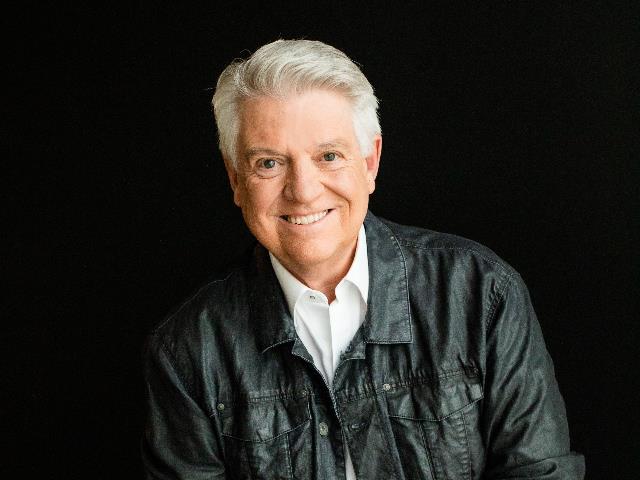 Listen on 105.1 FM WAVA
Wednesday
9:30AM - 10:00AM
Latest Broadcast
A Fantastic Finish
9/22/2020
Sports fans in particular might know a thing or two about a fantastic finish. But on today's PowerPoint, Pastor Jack Graham brings a message reminding us of the glory that we'll see when Christ returns and the final chapters of human history, as we know it, are written.
Featured Offer from PowerPoint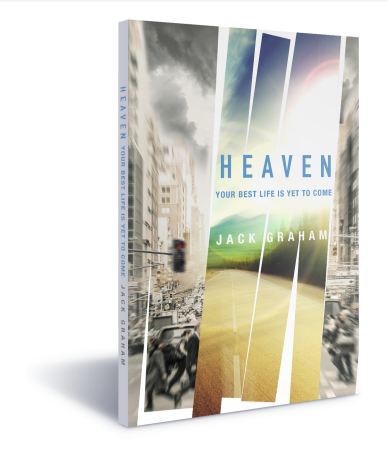 What will you experience in heaven?
The promise of heaven gives you hope, especially in times like these when life on earth is difficult. And it gives you comfort when you've lost a loved one. In Dr. Jack Graham's book Heaven, you'll learn how we know heaven exists, what it's like, and what you'll be doing for eternity. Find comfort and hope in the promise of heaven with this exciting resource!