Insight for Living with Chuck Swindoll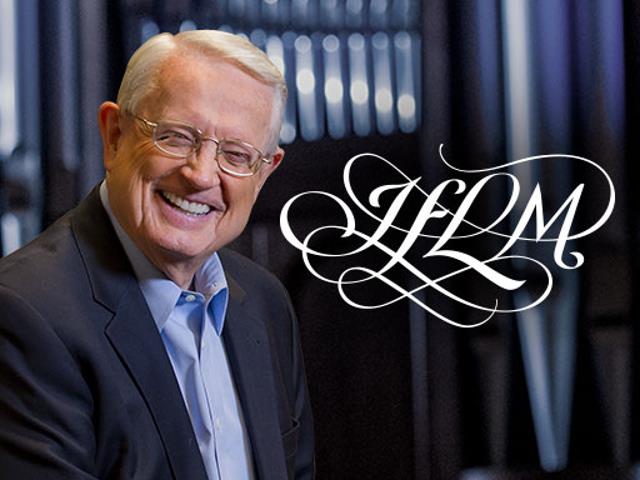 Listen on 105.1 FM WAVA
Monday
2:30AM - 3:00AM, 6:30AM - 7:00AM
Tuesday
2:30AM - 3:00AM, 6:30AM - 7:00AM
Wednesday
2:30AM - 3:00AM, 6:30AM - 7:00AM
Thursday
2:30AM - 3:00AM, 6:30AM - 7:00AM
Friday
2:30AM - 3:00AM, 6:30AM - 7:00AM
Latest Broadcast
Thinking Biblically, Part 1
2/20/2020
Thinking is hard work. Perhaps that's why so few people engage in it. Precise, perceptive thinking doesn't come to the lazy; it only comes to those with mental determination and discipline. But in a society driven more by emotion than God's wisdom, how can we discern the truth? Thinking must begin in the mind, and the mind must be squared with a straight and true standard.
Featured Offer from Insight for Living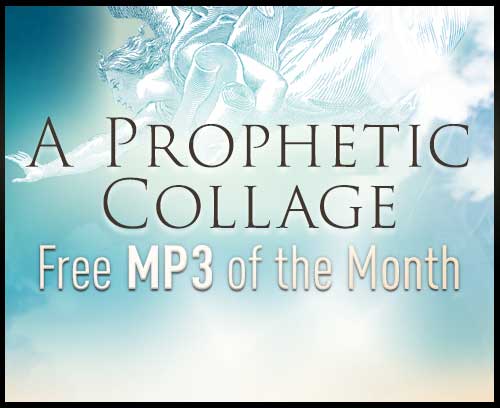 A Prophetic Collage
Daniel 7, though seemingly random and disjointed, offers an overview of God's grand design for humanity—all of which was future to Daniel, some but not all of which is history to us. In this collage of prophecy, we'll see the sovereignty of God once again—sovereignty we can trust in.