Grace to You with John MacArthur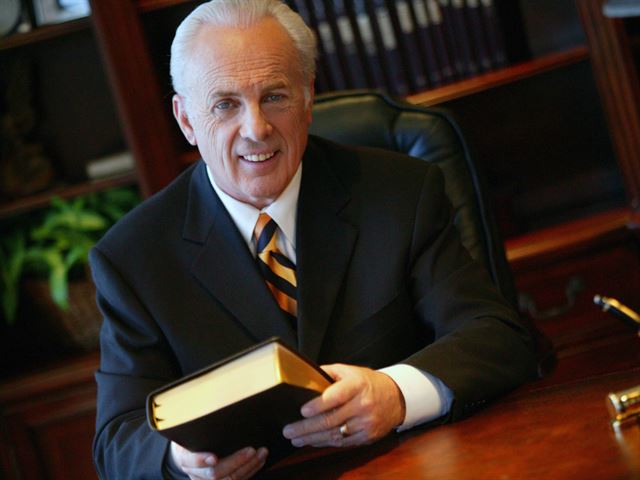 Listen on 105.1 FM WAVA
Monday
1:30AM - 2:00AM, 9:00AM - 9:30AM
Tuesday
1:30AM - 2:00AM, 9:00AM - 9:30AM
Wednesday
1:30AM - 2:00AM, 9:00AM - 9:30AM
Thursday
1:30AM - 2:00AM, 9:00AM - 9:30AM
Friday
1:30AM - 2:00AM, 9:00AM - 9:30AM
Latest Broadcast
The Resurrection of Jesus Christ – Part 1
4/6/2020
"It is finished!" Jesus cried . . . then He drew His last breath.  Soon after, His body was lying in a tomb, His followers were scattered, and His enemies seemed victorious. But three days later, Jesus rose again and that changed everything.
Featured Offer from Grace to You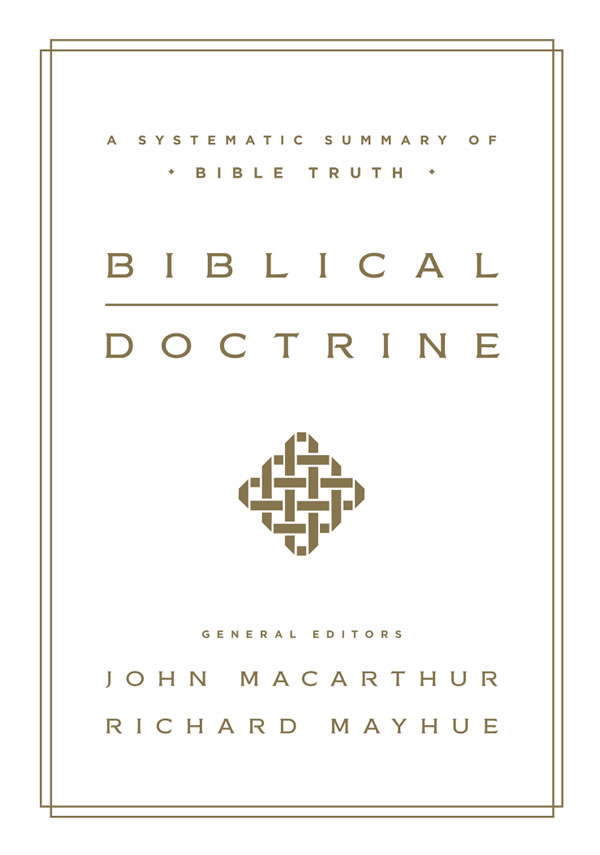 Biblical Doctrine: A Systematic Summary of Bible Truth
Doctrine isn't just for theologians—it's important for every Christian because it shows us who God is and how we should live. Systematizing the robust theology that has undergirded Dr. John MacArthur's well-known preaching ministry for decades, this overview of basic Christian doctrine covers topics such as God the Father, Jesus Christ, the Holy Spirit, the Bible, salvation, and more. Comprehensive in scope yet written to be accessible to the average reader—with non-technical vocabulary, minimal footnotes, and a helpful bibliography—this volume offers Christians a solid foundation for what they believe and why.