Focus on the Family's Radio Theatre with Focus on the Family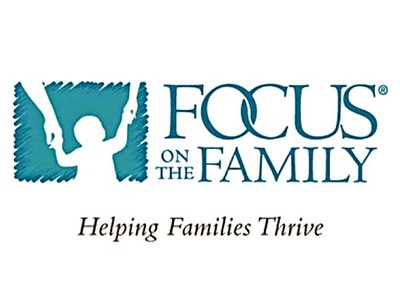 Listen on 105.1 FM WAVA
Latest Broadcast
A Soul in Torment, Part 01 of 02
1/23/2021
In this first installment of the "Father Gilbert" series, Father Gilbert hears a confession of murder from a young man. But no murder has been committed, and the young man appears to have been a dream.
Featured Offer from Focus on the Family's Radio Theatre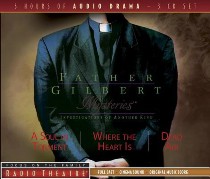 Radio Theatre: Father Gilbert Mysteries 1-3
When Louis Gilbert turned in his detective's badge to become an Anglican priest, he thought his days of solving difficult mysteries were over. Now, as the vicar of an ancient church in a small English village, Gilbert finds himself at the center of one strange mystery after another. Recorded in London with some of England's finest actors, these original audio dramas capture the imagination. Three episodes include "A Soul in Torment," "Where the Heart Is," and "Dead Air."