Focus on the Family with Jim Daly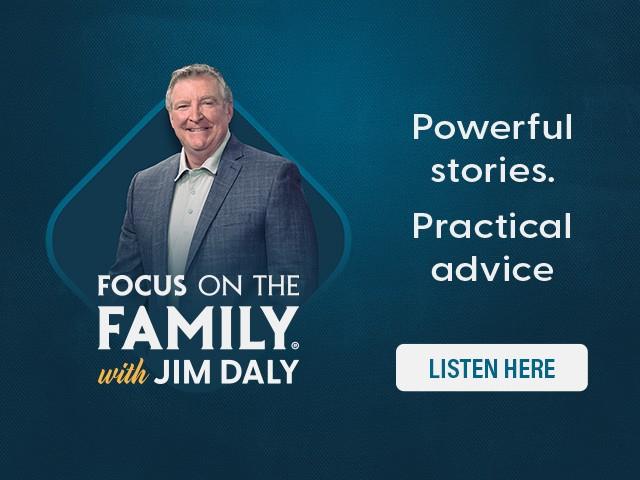 Listen on 105.1 FM WAVA
Monday
4:30AM - 5:00AM, 7:00AM - 7:29AM, 11:30AM - 12:00PM, 8:30PM - 9:00PM
Tuesday
4:30AM - 5:00AM, 7:00AM - 7:29AM, 11:30AM - 12:00PM, 8:30PM - 9:00PM
Wednesday
4:30AM - 5:00AM, 7:00AM - 7:29AM, 11:30AM - 12:00PM, 8:30PM - 9:00PM
Thursday
4:30AM - 5:00AM, 7:00AM - 7:29AM, 11:30AM - 12:00PM, 8:30PM - 9:00PM
Friday
4:30AM - 5:00AM, 7:00AM - 7:29AM, 11:30AM - 12:00PM, 8:30PM - 9:00PM
Latest Broadcast
Can We Talk? Communication Advice for Husbands and Wives – I & II
9/14/2019
Confused by the way your spouse thinks and acts? There's hope! Dr. David Clarke explains why men often "clam up" during deep conversations, and why a woman's typical strategy to act as a crowbar and pry him open almost always fails. Dr. Clarke will help you work toward healthy communication in your marriage.
Featured Offer from Focus on the Family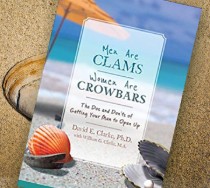 Men Are Clam, Women Are Crowbars
We need your help to reach even more hurting families searching for meaningful family advice from a biblical perspective.Join the Family!When you support Focus on the Family monthly, you are investing into relevant and faith-inspired radio and podcast programs designed to leave a lasting legacy of faith through the generations. The ongoing support of our sustaining members—who we call Friends of Focus on the Family—helps us plan how many hurting families can be reached through the Focus on the Family Daily Broadcast.  Join today!