Focus on the Family with Jim Daly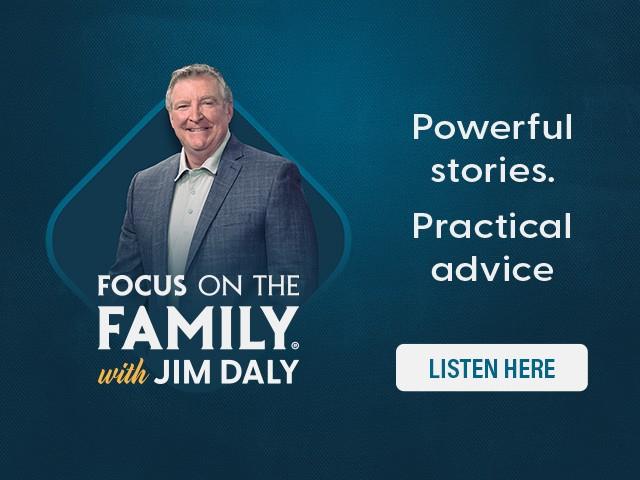 Listen on 105.1 FM WAVA
Monday
4:30AM - 5:00AM, 7:00AM - 7:29AM, 11:30AM - 12:00PM, 8:30PM - 9:00PM
Tuesday
4:30AM - 5:00AM, 7:00AM - 7:29AM, 11:30AM - 12:00PM, 8:30PM - 9:00PM
Wednesday
4:30AM - 5:00AM, 7:00AM - 7:29AM, 11:30AM - 12:00PM, 8:30PM - 9:00PM
Thursday
4:30AM - 5:00AM, 7:00AM - 7:29AM, 11:30AM - 12:00PM, 8:30PM - 9:00PM
Friday
4:30AM - 5:00AM, 7:00AM - 7:29AM, 11:30AM - 12:00PM, 8:30PM - 9:00PM
Latest Broadcast
How God Redeemed My Teen Pregnancy - II
2/20/2020
She became pregnant as a senior in high school and felt her life spiraling out of control. Lindsay Pepin-Ophus recounts how and why she made the difficult choice to carry her unplanned pregnancy to term. You'll hear how her family's conflict and stress was turned to unexpected hope.
Featured Offer from Focus on the Family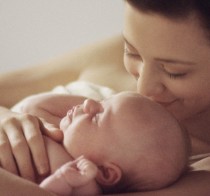 Save a baby's life today!
Rescue a child and mother from the destruction of abortion.There is a war on the unborn in our society. A million babies face abortion every year. But you can make a difference! You can save a baby from abortion!