Focus on the Family with Jim Daly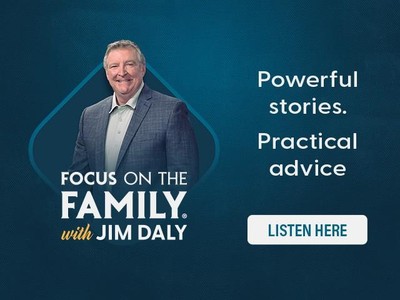 Listen on 105.1 FM WAVA
Monday
4:30AM - 5:00AM, 7:00AM - 7:29AM, 11:30AM - 12:00PM, 8:30PM - 9:00PM
Tuesday
4:30AM - 5:00AM, 7:00AM - 7:29AM, 11:30AM - 12:00PM, 8:30PM - 9:00PM
Wednesday
4:30AM - 5:00AM, 7:00AM - 7:29AM, 11:30AM - 12:00PM, 8:30PM - 9:00PM
Thursday
4:30AM - 5:00AM, 7:00AM - 7:29AM, 11:30AM - 12:00PM, 8:30PM - 9:00PM
Friday
4:30AM - 5:00AM, 7:00AM - 7:29AM, 11:30AM - 12:00PM, 8:30PM - 9:00PM
Saturday
2:00PM - 2:30PM, 11:00PM - 11:30PM
Sunday
5:00PM - 6:00PM, 11:00PM - 12:00AM
Latest Broadcast
Creating Sustainable Rhythms in Your Marriage
7/5/2022
Over time, every marriage can fall into some ruts. But what if you could establish healthy rhythms with your spouse? We'll examine how adventure, serving one another, and speaking life to your spouse will help you grow closer together and closer to God!
Featured Offer from Focus on the Family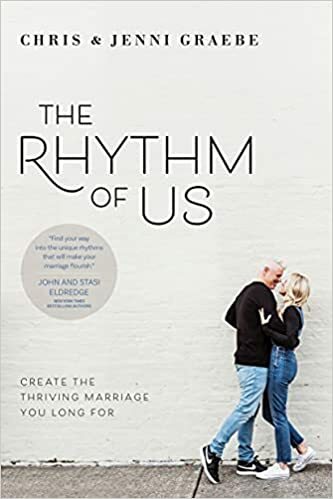 The Rhythm of Us
Your monthly donation makes the Focus on the Family Broadcast possible!