Family Talk with Dr. James Dobson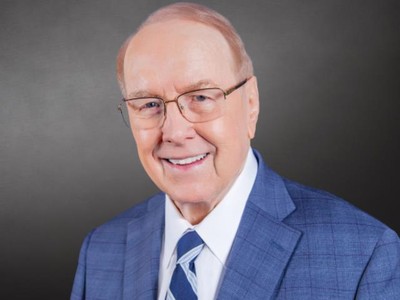 Listen on 105.1 FM WAVA
Latest Broadcast
American Marxism - II
9/21/2021
On today's edition of Family Talk, Mark Levin, author of American Marxism, describes the stark differences between Marxism and our founding fathers' vision for America: repression vs. engagement; compliance vs. speech; conformity vs. independence; and subjugation vs. liberty. These are not mere policy disputes, and consequently, the individual, the nuclear family, and our Judeo-Christian heritage are in the crosshairs. We're long overdue for patriots to speak out.
Featured Offer from Family Talk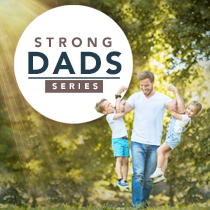 Strong Dads Series
Masculinity has come under attack from practically every side in today's mixed-up culture. But now more than ever, it is in everyone's interest to encourage and support the biblical concept of a good family man. Boys and young men who are growing up need strong Christian role models they can look up to. Husbands and fathers also need godly mentors so they can lead the next generation of men.