Family Talk with Dr. James Dobson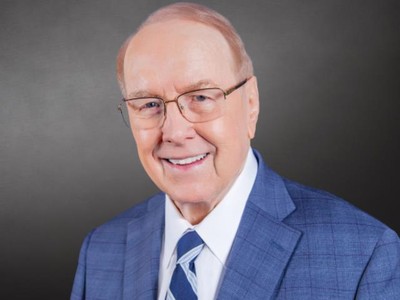 Listen on 105.1 FM WAVA
Latest Broadcast
Make Your Voice Heard in Heaven - I
5/5/2021
Prayer is the breath of the soul. That's the contention of U.S. Senate Chaplain Barry Black, author of Make Your Voice Heard in Heaven: How to Pray with Power. In the Lord's prayer, Jesus used the word "Abba" for His Heavenly Father, which means "Daddy." As people of faith, we are God's children, . . .
Featured Offer from Family Talk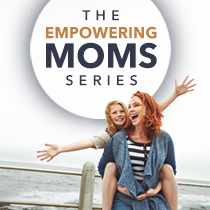 Empowering Moms Series
Most people consider being a mom to be an amazing privilege—and it is! But just as often, it's perhaps the toughest job on the planet! Which is why all moms deserve our appreciation and respect.