Family Talk with Dr. James Dobson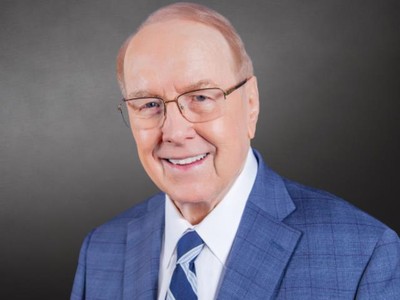 Listen on 105.1 FM WAVA
Latest Broadcast
Standing Strong for Life - II
1/21/2022
Tragically, chemical abortions now represent 50 percent of all abortions performed in the U.S. On today's edition of Family Talk, Dr. William Lile, a Christian obstetrician and gynecologist, documents 2,500 successful abortion pill reversals through AbortionPillReversal.com. Each baby saved is a precious victory against the abortion industry. Dr. Lile explains that those who support abortion are clearly going against God's design. Not surprisingly, they're attacking the babies created in the very image of God.
Featured Offer from Family Talk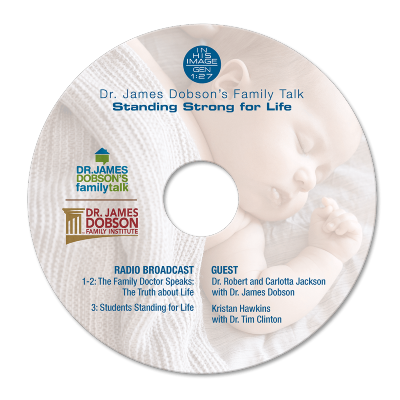 Standing Strong for Life by Dr. James Dobson
Never before has the US government been more ardent in its attacks on the unborn. The current administration has escalated the push for easier access to chemical abortifacients, and they support unrelenting censorship, slander, and vilification of pro-life groups. But pro-life leaders Kristan Hawkins, and Dr. Robert and Carlotta Jackson say there's reason for hope. In a special Standing Strong for Life CD, they join Dr. James Dobson and Dr. Tim Clinton to share how God is moving in mighty ways to end abortion once and for all in this country. Included Broadcasts: The Family Doctor Speaks: The Truth about Life Parts 1 and 2 with Dr. Robert and Carlotta Jackson, Students Standing for Life with Kristan Hawkins.