The Boundless Show with Lisa Anderson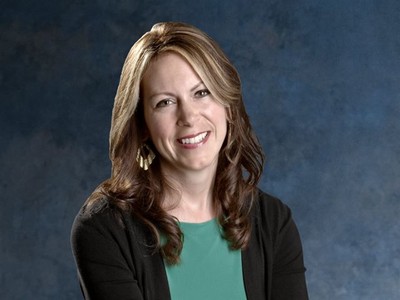 Listen on 105.1 FM WAVA
Latest Broadcast
Advice for Planning a Wedding: Episode 746
5/19/2022
Our best wedding planning strategies, plus God and technology, and when your friend can't seem to break up with her boyfriend. Featured musical artist: Liz Vice ( https://www.lizvice.com/ ) Roundtable: Insider Wedding Tips Wedding season is officially in full swing, but planning the big day takes a lot of work. Between choosing the right dress, sending invitations, booking a DJ and finding a venue, the stress can be overwhelming. To help sort through the madness, we invited newlyweds to share their best tips for planning a wedding, including prioritizing their wish lists, navigating timing issues, and managing others' expectations. They also share their "must-haves" for a meaningful wedding day. Culture: What's God's Opinion on Technology? With technology seemingly taking over the world today, it's fair to ask, "How does God feel about all of this?" Desiring God's Tony Reinke co-hosts the "Ask Pastor John" podcast with John Piper, and joins us this week to share a biblically-balanced approach on everything from smartphones to cryptocurrency to space travel. He'll answer questions including: What's God's relationship with technology? What are technology's limitations? How can we use tech for God's glory? Get the book "God, Technology, and the Christian Life" for your donation of any amount: https://donate.focusonthefamily.com/don-boundless-2022-05-19?refcd=1414102 Inbox: Breaking Up Is Hard to Do Her best friend is in an unhealthy dating relationship and has expressed a desire to break it off, but it seems like nothing is changing. Is it time for our listener to speak up? Counselor Jenny Coffey weighs in.
Featured Offer from The Boundless Show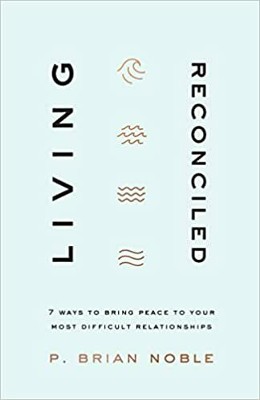 Living Reconciled
The Boundless community exists to help young adults navigate life with biblical wisdom and intention. Support Boundless and we'll say thanks with the book, Living Reconciled: 7 Ways to Bring Peace to Your Most Difficult Relationships.