The Grace Message with Dr. Andrew Farley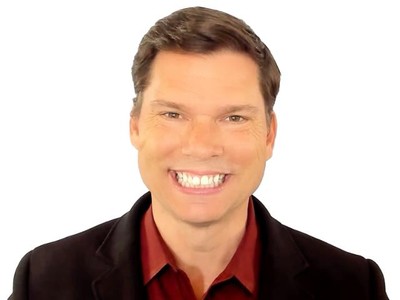 Listen on 105.1 FM WAVA
Latest Broadcast
"Is it fleshly to enjoy a party?" - The Grace Message with Dr. Andrew Farley
11/27/2023
Does Psalm 146:4 support the idea of "soul sleep" when we die? What does Romans mean by "make no provision for the flesh"? Psalm 139 says God has ordained our days, so does that mean everything is set? Where do choices come in if that is true? Romans and Corinthians both talk about not offending others regarding food and drink. How far do we take this?
Featured Offer from The Grace Message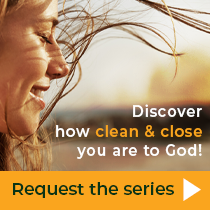 Discover how clean & close you are to God!
Your gift below will help more people experience true freedom in Christ and embrace their closeness with God. As our thanks, we'll send you Andrew Farley's 8-message video series, Clean & Close: How to Enjoy Perfect Peace with God. Request your copy when you give and thank you for spreading the message of God's grace with others!