The Faithful One - Invading the Privacy of God - Week of July 25
Crosswalk.com

The Faithful One
"Why do you tell me things I don't want to hear?" I ask David Morgan.
"Because I'm your friend," he said softly.
Then I hugged him. He had just said something to me that I didn't find easy to accept. I attempted humor as a response while I mentally pushed myself to accept his words.
That's one of the reason I love David: He's faithful. His actions make me think of Proverbs 27:6, "The kisses of an enemy may be profuse, but faithful are the wounds of a friend" (NIV).
That hasn't been the normal way I've thought of faithfulness, especially with God. When I've used the term, I've tended to think of the doggedness of God to stay true to the divine nature and to be there to urge us onward.
Here are two verses I memorized early in my Christian experience that helped me with that perception: "And God is faithful; he will not let you be tempted beyond what you can bear. But when you are tempted, he will also provide a way out so that you can stand up under it" (1 Corinthians 10:13 NIV). The second verse, even though the word faithful isn't used in it, has the same idea: "Being confident of this, that he who began a good work in you will carry it on to completion until the day of redemption" (Philippians 1:6, NIV).
More recently, God's faithfulness has taken on a tone of compassion and warmth, of protection and guidance. It has become the "love that wilt not let me go." God's faithfulness has been epitomized for me by Lamentations 3:22-23 (NKJV): "Through the LORD'S mercies we are not consumed, because his compassions fail not. They are new every morning; great is Your faithfulness."
When I talk to the Faithful One, I now think of the one who dares to speak the truth to me, the one who tells me both the good and the bad news about myself. But along with that is the underlying compassion that says, "I love you enough to tell you what you don't want to hear."
As an example of this, in John 4, Jesus goes to a well in Samaria, sits down by the well, and asks a woman to draw water and give him a drink. Being a Samaritan, she is hated by Jews, but she gives Jesus the water. In their conversation, He asks her to call her husband and she says she has none. Jesus then tells her she has had five husbands and is now living with a man to whom she isn't married. Although he speaks the truth, Jesus doesn't reproach or condemn her. He states the facts and she listens. After he talks to her about God, she runs back to her village. Come, see a man who told me everything I ever did" (John 4:29, NIV).
We don't know all the things Jesus said to her, but one thing we can be sure of: He made God's love a reality to her, or she wouldn't have run back to the village and spread the good news.
As in Jesus when he talked to the woman, I perceive faithfulness in David Morgan, who sometimes tells me unpleasant things but in such a way that he makes me know he cares about me. Sometimes it hurts me to hear the truth, but the lovingly faithful don't back away.
Faithfulness also speaks to us of truth we haven't accepted or perceived. And it's not always bad. When I was a pastor in the 1980s, I often asked people to repeat after me when I closed the pastoral prayer: "Loving God, show me the truth about myself, no matter how beautiful it may be."
I stood at the pulpit, my eyes open, and watched. I loved to see the surprise on visitors' faces when they heard those words. Many times people said, "I expected to hear you say 'no matter how bad it may be.'"
Perhaps it's because many of us have come out of a religious climate of denunciation and we expect nothing else. It's certainly true of me. I did attend Sunday school and church as a child. But one day, when I was about ten-years-old, I sat in church while the pastor stormed at us for our terrible sins. I knew then I was going to hell.
Then why am I sitting here? I asked myself. If I'm going to hell anyway, this sure isn't any fun. More than a decade passed before I walked inside a church again.
Even when I came to God, those thoughts of damnation were still there. It took me a few years before I valued the faithfulness of God. As I have grown in my Christian experiences, I've sensed God's stinging rebuke, and it has hurt deeply, and yet I know it was divine faithfulness at work.
God wants all of us to chug along the golden brick road that leads ultimately to perfection. God knows-and so do we-that we're not going to reach the place called Perfect, but we keep going. God's compassionate faithfulness constantly encourages us.
Sometimes God's faithfulness leaves me feeling sad, momentarily depressed or angry at myself for being so stiff-necked. But another part of me rejoices. I think, How good of God to tell me the very things I don't want to hear. Out of a loving heart, God speaks the words I need to hear.
When we pray, we can invoke that faithfulness. "Show me the truth about myself, whatever it is," we can pray. God's eternal, compassionate vigilance assures, that the Faithful One is always there to speak what we need to hear.
He who called you is faithful, who also will do it. --1 THESSALONIANS 5:24, NKJV
But the LORD is faithful, who will establish you and guard you from the evil one. --2 THESSALONIANS 3:3, NKJV
Faithful One,
make me want to hear your words,
give me the grace to open my heart,
and, God, show me the truth about myself,
no matter how beautiful it may be. Amen.
For more from Cec, please visit www.cecilmurphey.com.
---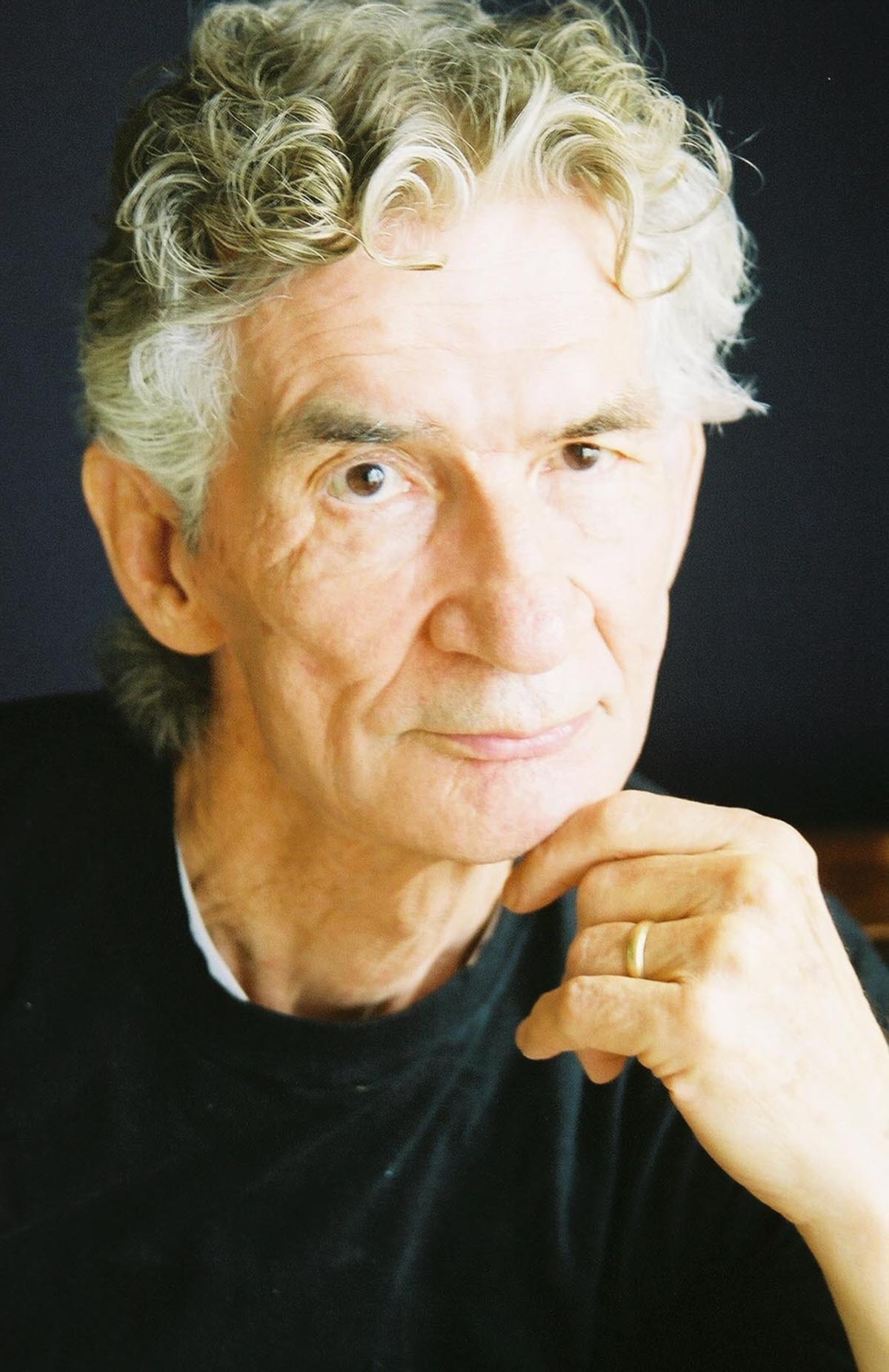 Cecil Murphey has written more than one hundred books on a variety of topics with an emphasis on Spiritual Growth, Christian Living, Caregiving, and Heaven. He enjoys preaching in churches and speaking and teaching at conferences around the world. To book Cec for your next event, please contact Twila Belk at 563-332-1622.