The Door - Invading the Privacy of God - Week of August 29
Crosswalk.com

The Door
Jesus, a door? That's what he says about himself in John, chapter ten. For me at least, that was one of the strangest images of the Lord in the New Testament. Only after a bit of research did I figure out what it meant.
Most assuredly, I say to you, he who does not enter the sheepfold by the door, but climbs up some other way, the same is a thief and a robber. But he who enters by the door, is the shepherd of the sheep. To him the doorkeeper opens..." (vv. 1-3, NKJV).
In first-century villages, the people had communal sheepfolds to keep the animals in at night. The doorkeeper locked them inside and kept the key. During the warm weather, the sheep lived out on the hills. The shepherd didn't bring them back to the village at night, but stayed in the hillside sheepfolds-roofless buildings with an open space for a door. At night he curled up in his cloak and lay across the opening. No person or animal got in or out without the shepherd's knowledge.
Jesus said, "Most assuredly, I say to you, I am the door of the sheep...I am the door. If anyone enters by Me, he will be saved, and will go in and out, and find pasture" (Jn 10:7, 9, NKJV).
Jesus used an illustration his hearers could easily grasp when he said that he was the door-the means of access to God (see Heb 10:20). Another way to say this is that Jesus opened a door where there had been no door. Until he came, there was no access to God. He is the living access and through him we enter into God's presence.
As I prayed about Jesus, the Door, I also thought of his words, "If anyone enters by me, he will be saved, and will go in and out and find pasture" (v. 9).
A Jewish-Christian friend told me that "to go in and out" was a Hebraic expression. It was a statement of safety. It meant to be unharmed and secure. That's part of the promise God constantly gives us.
Jesus, the Door, encloses, but also shuts out. Recently, I've thought about the things in my life that the Divine Door has shut out. I have no intention of cataloging my sins B.C. (Before Christ). After all, God has already forgotten them. But more than specific acts I had committed, Jesus closed a number of doors in my life. It wasn't that he led me into a restrictive life, although some of my friends may have thought so. There were things no longer appropriate for me as a Christian, and I turned my back on them.
For instance, when I became a Christian, I had already been a smoker for five or six years. I joined a group of people my age for a weekly Bible study, and I often pulled out a cigarette and lit up. To their credit, not one person ever condemned me or made me feel uncomfortable, although I was the only smoker.
One day, someone in the group talked about our bodies as temples of the Holy Spirit. He was talking about himself and how often he had defiled his body. I held a lighted cigarette in my hand at the time (but I didn't feel he aimed his comments at me). As I took another puff, those words hit me. I was defiling my body.
I decided to quit. It took a couple of weeks, but I kicked the habit and left cigarettes for good. This was long before anyone talked about the addictiveness of smoking. I quit because Jesus Christ closed a door for me.
God also closed relationship doors for me. I had dated a genuinely nice woman and had talked about marriage. But I sensed that if I married her, she would make it difficult, if not impossible, for me to follow God with all my heart. I agonized over the matter and finally broke off the relationship. Another door closed behind me.
For the first few months of my new-found faith, one "Jesus Door" after another was closed. Each time, I rejoiced, even though it was painful or difficult. I rejoiced because I felt I was doing the right thing.
Jesus Christ opened many doors in my life too. From my early teen years, I wanted to teach. When the door of faith opened, I felt I had values to impart, along with curriculum and content.
Doors of understanding opened as I learned to accept people who were different from me, some of whom have been friends for thirty years. Their open doors to me enriched my life.
In the same passage where Jesus called Himself the door, He also promised, "I have come that they may have life, and that they may have it more abundantly" (10:10b, NKJV). That's what the Divine Door represents most of all-abundant life. For me that doesn't mean wealth, prestige, power, or fame. Abundant life implies contentment, peace, a sense of being loved and belonging. It means the presence and good pleasure of God directed at me.
Jesus is the door that "holds me safe from temptations and the fiery darts of the wicked one" (Eph 6:16b, NKJV). Yes, Jesus is my Door-the entrance of safety and assurance-that opens the way to God.
I am the door. If anyone enters by Me, he will be saved, and will go in and out and find pasture....I have come that they may have life, and that they may have it more abundantly. --JOHN 10:7, 9, NKJV

Divine Door,
you are the entrance into a life of joy, peace and holiness,
and you are also the door that shuts evil
and darkness out of my life.
Thank you for being the entrance to all things
bright and beautiful in my life. Amen.
For more from Cec, please visit www.cecilmurphey.com.
---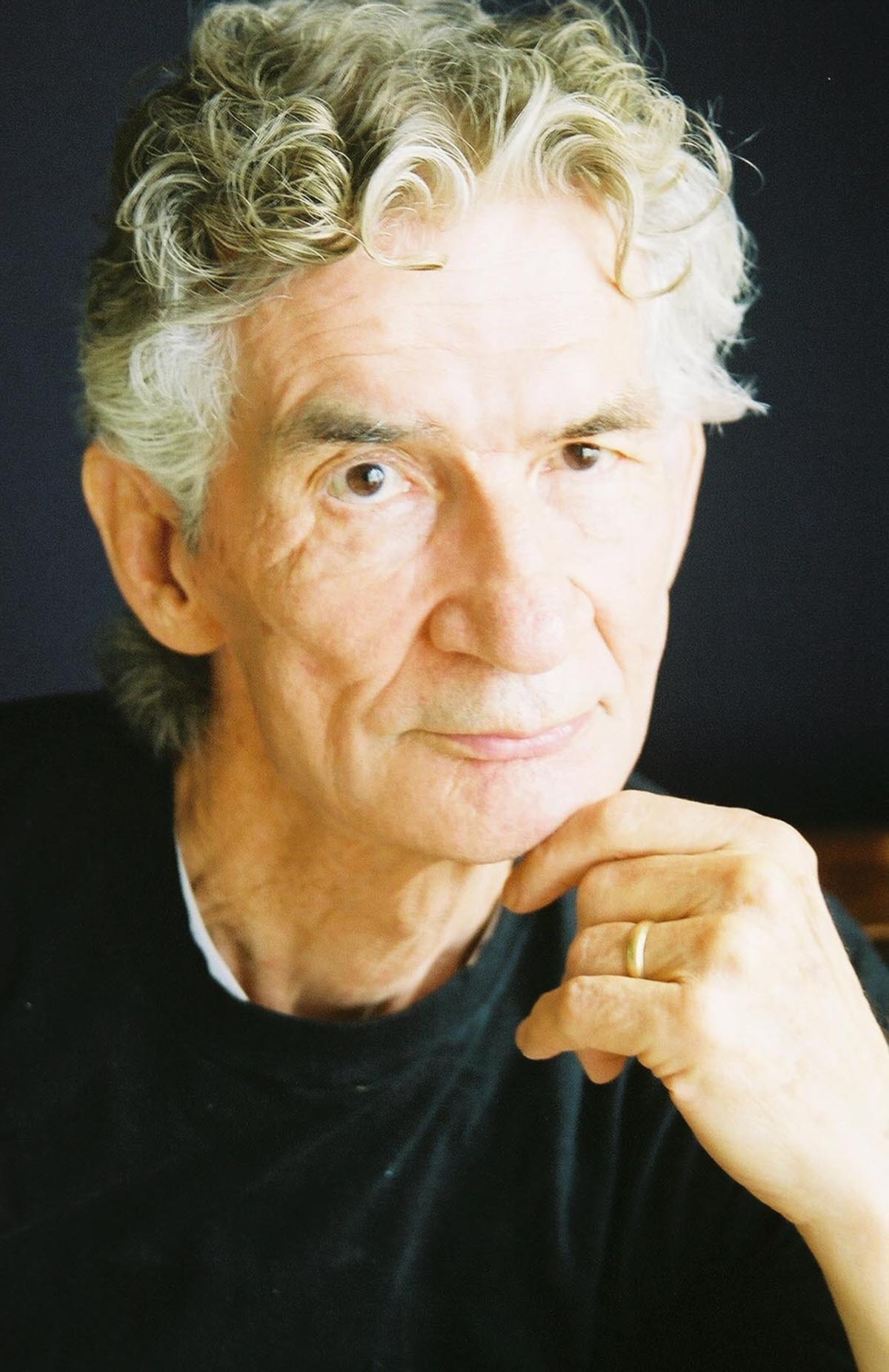 Cecil Murphey has written more than one hundred books on a variety of topics with an emphasis on Spiritual Growth, Christian Living, Caregiving, and Heaven. He enjoys preaching in churches and speaking and teaching at conferences around the world. To book Cec for your next event, please contact Twila Belk at 563-332-1622.