The Good Shepherd - Invading the Privacy of God - Week of August 22
Crosswalk.com

The Good Shepherd
"I'm glad Jesus was a shepherd and not a rancher," one of my friends said. After we laughed, he explained. "Shepherds know the names of every sheep and every lamb. It's a very personal relationship. Shepherds live with their animals, and are there to protect them all the time. Ranchers, however, have such huge herds, the animals are essentially numbers to them."
I hadn't thought about that before, but as soon as I did, I felt overjoyed that Jesus called himself the Good Shepherd and not the Top Rancher. In one of his famous lessons, Jesus said, "I am the good shepherd; and I know my sheep, and am known by my own" (John 10:14, NKJV).
As I typed that verse, I paused to give thanks to God for the connection: The Good Shepherd knows us, and we, the sheep, know our Shepherd. A few minutes ago, I reread verses at the end of John 10, verses from which I have often found comfort: "My sheep hear my voice, and I know them, and they follow me" (10:27, NKJV).
The trouble for me is that I don't always hear the Shepherd's voice. In fact, I get quite confused sometimes in listening for it.
I'm long past not listening; that is, I don't deliberately plug up my ears. But my self-deception may have taken over. That system functions best when I want something badly and ask the Good Shepherd, "Please, may I have it?"
Sometimes I get a faint yes, but often it's the voice of inner desire rather than the Shepherd giving permission.
I don't have a monopoly on self-deception. Haven't all of us heard others say, "The Lord told me ..."? Or "The Lord showed me ..."?
Several editors have told me stories about getting manuscripts from sincere people who say, "God told me to write this and that you would publish it." More than one editor has told me, "We've never found one of those 'inspired' manuscripts worth publishing."
I remember an evangelist who tried to raise money in a worship service by saying, "God told me that five people would give a thousand dollars tonight. Quickly, who are you?" Only one person responded. He played that note for a while and then he said, "How many of you will give a hundred? We'll get our five thousand that way."
He didn't realize what he had said, and he may have been a fraud. But I don't think most people are intentionally lying when they say God told them something that doesn't work out. I want to make it clear that I believe the Good Shepherd speaks to us, his sheep. The Bible says so, and I've heard the voice myself.
"Why is it," my wife once asked the Good Shepherd, "that I don't always know when it's your voice?"
She received an answer. She never claimed it was from God, but it sounded pretty good to me. "My sheep hear my voice; my lambs are still learning."
I don't like being called a lamb. It sounds so immature. But I act like a lamb at times, and the Shepherd, who knows my name, understands. As I pray to the Good Shepherd, I envision myself as a tiny lamb like I've seen in depictions of Jesus the Good Shepherd. Then I feel warm, loved, and protected.
Of course, there's also a picture of Jesus the Good Shepherd leaning down the side of a cliff to save one stupid lamb that ran away. It hadn't listened to the shepherd's voice or it wouldn't have tumbled over.
Yes, I can see myself as that little lamb, cowering, frightened, and waiting. Even though I know the Good Shepherd is reaching for me, I still get scared, and I feel ashamed. I think of the verse that says, "All we like sheep have gone astray; we have turned, everyone, to his own way..." (Is 53:6a, NKJV).
Just because we all go astray doesn't excuse us. It means we have to learn to listen. We have to examine our hearts. And even when we have an answer, sometimes we need to wait, to keep asking until we're positive it's the Good Shepherd speaking and not our self-deception at work.
I've been praying to hear the voice of the Good Shepherd, to hear it so distinctly and clearly I won't miss it. This reminds me of the voice of the singer B.J. Thomas. When I turn on the radio and hear him singing, I smile, especially when it's one of his songs that I like. Sometimes, however, I hear other singers that sound like him with that country-and-western style, and I get confused. Yet when B.J. sings, I don't ever think he's somebody else. I know his voice when I hear it.
Isn't that the way it is for many of us? Sometimes we hear a voice that sounds a little like the Good Shepherd, but we're not sure. That's when we get into trouble. We want so badly to hear the Shepherd's voice that we act when it's one that sounds only "a little" like his. Yet in those moments when the Good Shepherd speaks to us through that quiet, loving voice, we recognize the sound that's not like any other voice. Then we know the Good Shepherd is leading us.
My sheep know my voice, and I know them. They follow me, and I give them eternal life, so that they will never be lost. No one can snatch them out of my hand. --John 10:27-28, CEV

Good Shepherd,
thank you for your infinite patience.
I want to hear you.
I listen for your voice.
Sometimes I strain to hear you speak.
Is it because I want to hear you so badly
that I allow other voices to confuse me?
Help me, Good Shepherd, so that I'm tuned in to just
your voice
and I won't listen to any other. Amen.
For more from Cec, please visit www.cecilmurphey.com.
---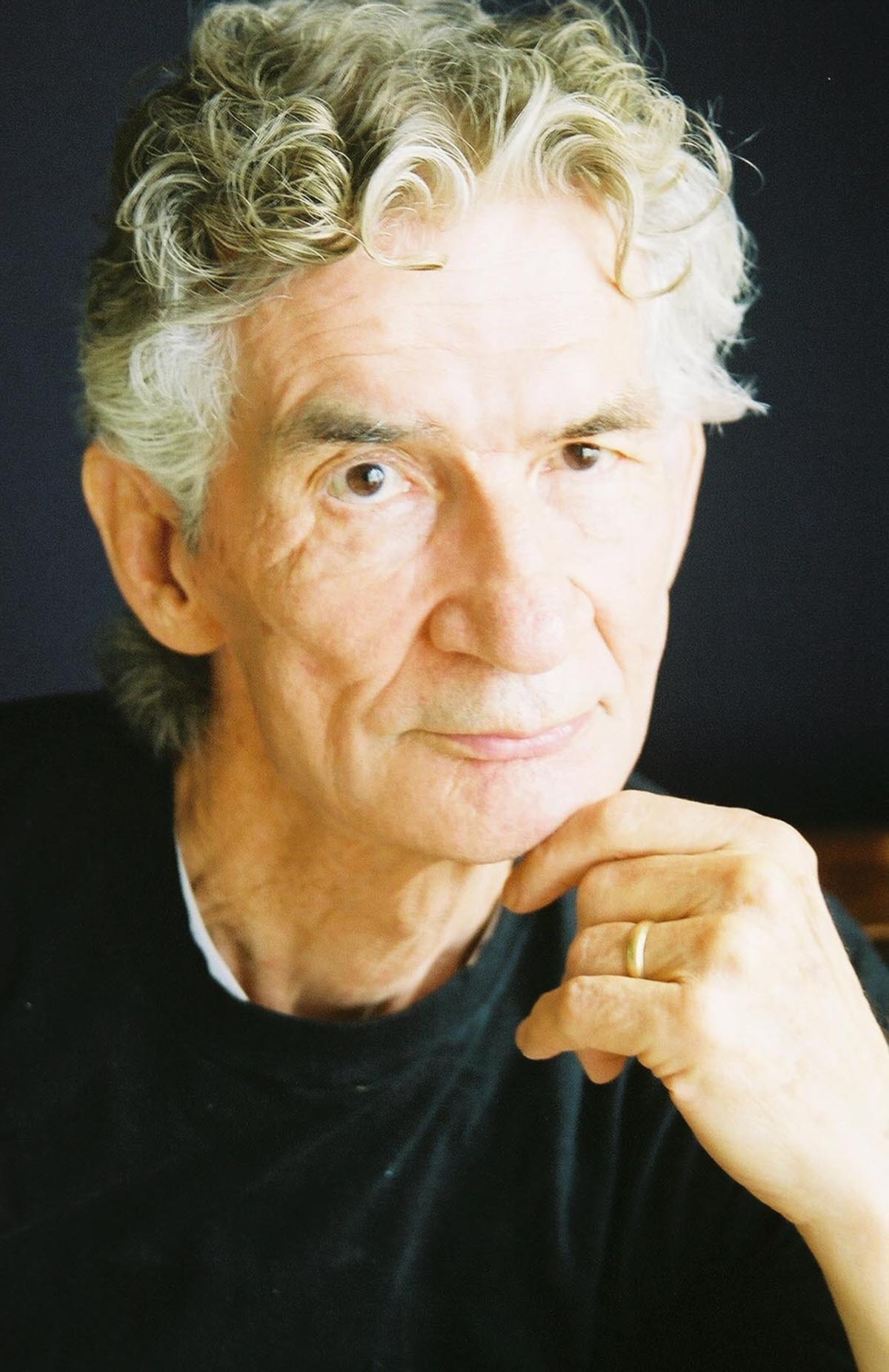 Cecil Murphey has written more than one hundred books on a variety of topics with an emphasis on Spiritual Growth, Christian Living, Caregiving, and Heaven. He enjoys preaching in churches and speaking and teaching at conferences around the world. To book Cec for your next event, please contact Twila Belk at 563-332-1622.