My Lawyer - Invading the Privacy of God - Week of August 1
Crosswalk.com

My Lawyer
Jesus is our advocate, or lawyer, before God. For many, this image conjures up a negative view of God.
Many have little trouble grasping Jesus as the loving, committed attorney out to defend us before a just and angry God who wants to condemn us all to eternal damnation. Because of Jesus, the Judge doesn't - but he really wants to.
Why not think of God as a loving judge, one who wants to free humanity, but has to have a reason to do so?
The apostle Paul writes: "God presented him [Jesus Christ] as a sacrifice of atonement, through faith in his blood. He did this to demonstrate his justice, because in his forbearance he had left the sins committed beforehand unpunished - he did it to demonstrate his justice at the present time, so as to be just and the one who justifies those who have faith in Jesus" (Romans 3:25-26, NIV).
Those key words, "the just and the one who justifies" - or, for me, a better way to say it is, "the Righteous One and the One Who Makes Righteous" - make the point. God's justness (or justice) demands punishment for sin - that's basic. But God doesn't stop with that. Now the Judge turns around and finds a way to justify, or make right with him, those who believe in Jesus Christ.
Jesus isn't trying to placate an angry God on our behalf. As our lawyer, he's interceding on our behalf.
I like the concept of Jesus as my Lawyer.
After watching hundreds of lawyer shows on TV, I envision Jesus before the Holy Judge. When he enters our plea for any of our sins, of course, it's guilty. Where he goes to work for us is in the mitigating circumstances.
Jesus never defends our wrongdoing. He makes no excuses for us and allows none. "Guilty as charged" is the only possible response. Unlike us, he doesn't allow us to blame others for our circumstances or insist that we didn't know what we were doing.
Even though it doesn't work in our American justice system, Jesus' advocacy for us is simple. He asks for God to drop the charges. And the Righteous Judge listens, eager for a reason to do just that.
"The reason for my request," Jesus says, "is that I have never sinned. Accept my innocence in payment for his (or her) guilt."
It may not make legal sense, but it is a spiritual principle at work. Jesus himself never sinned, even though we have sinned regularly and repeatedly. He put us in right standing with the Great Judge by taking our guilt on himself.
That's pretty basic theology. Yet as I prayed today, it spoke to me in a new way. He's not trying to deny or clear my record by anything except his own intercession, by giving of himself.
"Neither do I condemn you," I hear Jesus say. "Go, and sin no more" (John 8:11, NIV). I don't understand the reasoning, the love and compassion, but I understand the words.
Now I seek to "sin no more."
My dear children, I write this to you so that you will not sin. But if anybody does sin, we have one who speaks to the Father in our defense - Jesus Christ the Righteous One. He is the atoning sacrifice for our sins, and not only for ours but also for the sins of the whole world. --1 John 2:1-2, NIV
My Special Lawyer,
you have given yourself to defend me,
to make me right before God.
How awesome!
How wonderful that you care that much.
Thank you. Amen.
For more from Cec, please visit www.cecilmurphey.com.
For more from Cec, please visit www.cecilmurphey.com.
---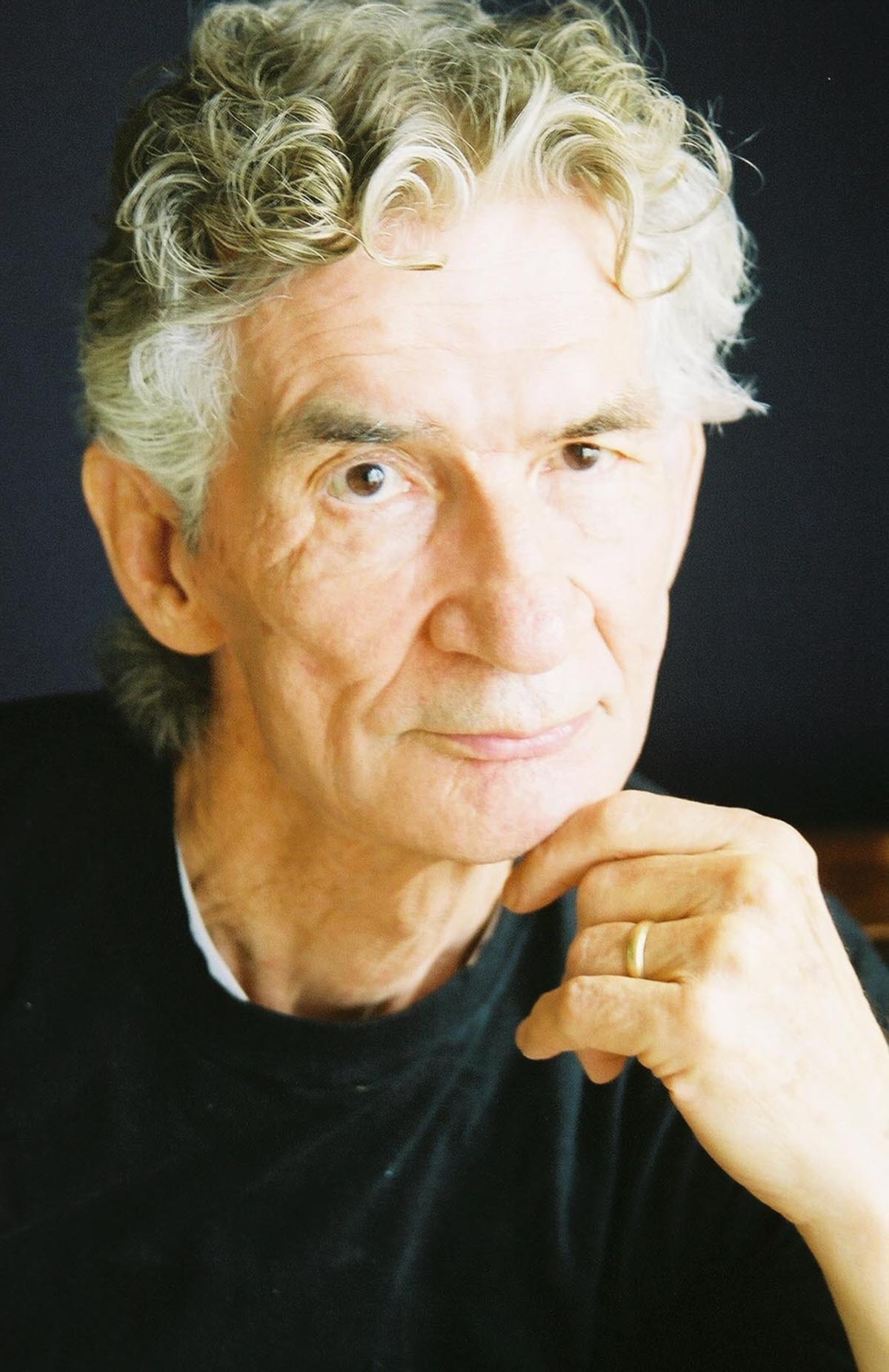 Cecil Murphey has written more than one hundred books on a variety of topics with an emphasis on Spiritual Growth, Christian Living, Caregiving, and Heaven. He enjoys preaching in churches and speaking and teaching at conferences around the world. To book Cec for your next event, please contact Twila Belk at 563-332-1622.