The Intercessor - Invading the Privacy of God - Week of November 8
Crosswalk.com

The Intercessor
Jesus prays for me.
That concept troubles me.
I can envision Jesus as my Friend, my Owner, my Savior, and dozens of other pictures. But when I try to think of Jesus praying for me, the information doesn't quite compute.
Yet the seventh chapter of Hebrews makes the image quite plain. In that section of the letter, the writer compares Jesus with the high priests of the Old Testament. Once a year, on the Day of Atonement, the high priest offered an animal sacrifice, confessed the sins of the people, and prayed for Israel. Those priests had to do it every year. Jesus, however, did his work once and it lasts through eternity.
There's more: "But because Jesus lives forever, he has a permanent priesthood. Therefore he is able to save completely those who come to God through him, because he always lives to intercede for them" (Hebrews 7:24-25, NIV).
I have read those verses in Greek as well as in various English translations, but the words hit me only recently. Jesus "always lives to intercede" for us. It's not a once-for-all event like his death on the cross. I understand the Innocent One giving his life for us, the guilty, at the cross-a one-time act. But how do I grasp the concept of the ongoing intercession of Jesus for me? For us?
In his function as high priest, Jesus, the sinless one, continues to pray to the Eternal Father for us. Somehow in a way that's beyond my intellectual comprehension (although I accept it by faith), Jesus, who is also God, is interceding with another part of himself for us. The only way my limited mind can make sense of this is simply to think of Jesus, who is now in the presence of God, functioning in his role as high priest. He's still praying on our behalf, even this minute.
The closest I can get to understanding the constant intercession of Jesus is to reflect on my old Sunday school teacher, Marie Garbie, whom I've mentioned elsewhere. For at least ten years, from the day I quit Sunday school as a child until I visited her after my conversion, she prayed for me every day.
It amazes me that during all my years of living away from God, the one woman talked to God about me every day. Even though I had no awareness of her prayers (nor did I care), she didn't stop. She was a priest for me. She told me that she didn't just mention my name, but "I wrestled with the devil for your soul," she said.
So I understand the matter of true and deep intercession. But Jesus praying for me? Praying for me and for all the other individuals through the centuries? It's beyond my capacity to grasp.
At the same time, it touches me to realize that Jesus didn't merely give himself as an eternal offering and then the work was done. He's still at it, still doing his priestly duty.
The apostle Paul writes of the goodness and the severity of God in the King James Version of Romans 1:22. The New International Version translates it as the "kindness and sternness of God." That's where Jesus stands-between those two extremes. He wants the kindness of God for all, and prays for us so that we won't have to feel God's severity.
What a thought!
Jesus prays for me. Always.
Today when I went for my six-miles run, I kept thinking, Lord Jesus, you're praying for me right now. You're praying right now It gave me a sense of deep comfort to think that at all times, at every moment in time, Jesus is talking to God on my behalf. I don't know how Jesus does it or what he says, but I know he prays that Cec will do the correct thing or make the righteous choice.
He prays for me.
He also prays for you.
[Jesus prayed in the garden of Gethsemane]: "You have given me some followers from this world, and I have shown them what you are like. They were yours, but you gave them to me, and they have obeyed you.... I am praying for them." --JOHN 17:5-6, 9 CEV

Jesus Christ, my Intercessor,
you are praying for me,
your love is showing itself-
your protective hand,
your loving guidance.
Thank you. Amen.
For more from Cec, please visit www.cecilmurphey.com.
---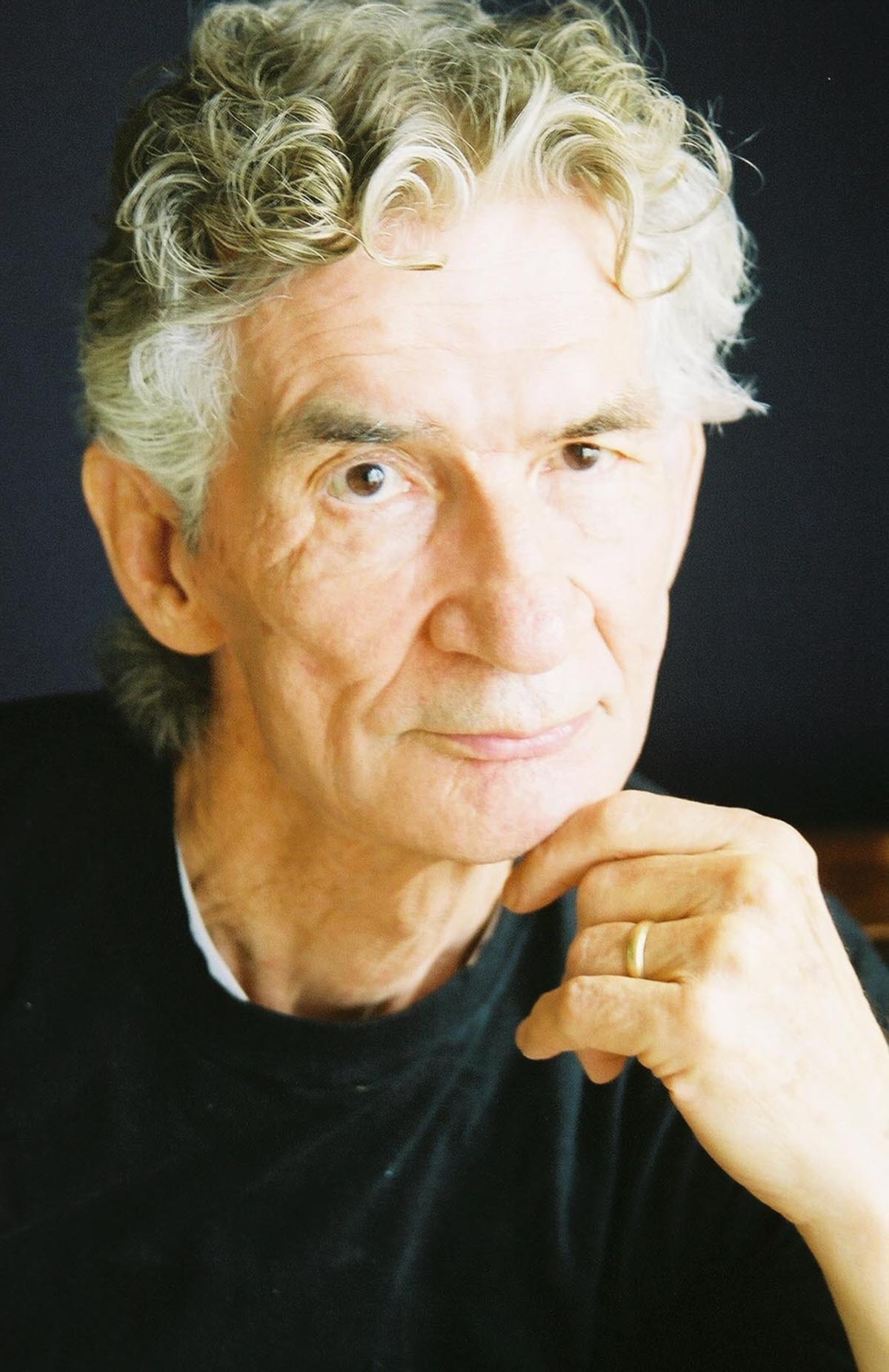 Cecil Murphey has written more than one hundred books on a variety of topics with an emphasis on Spiritual Growth, Christian Living, Caregiving, and Heaven. He enjoys preaching in churches and speaking and teaching at conferences around the world. To book Cec for your next event, please contact Twila Belk at 563-332-1622.