My Helper - Invading the Privacy of God - Week of November 22
Crosswalk.com

My Helper
"I'm a carpenter's helper," he said. He had finished high school three months earlier, and it was his first full-time job.
As we talked, I thought about his using the term helper. In recent years, various occupations have added that particular word as a job designation, such as a teacher's helper. It usually means they do the grunt work, the kind of leftover or unpleasant tasks those higher up the success ladder don't want to do. They're the "gofers" in the world.
This morning, by contrast, I read John 14:26 in the New King James Version, translated in 1979. As I read, it made me realize how much language has changed in the past twenty years. Take the first part of that verse. Jesus said to his disciples, "But the Helper, the Holy Spirit, whom the Father will send in My name ..." As the rest of the verse and the context show, the Helper here has quite a different task than being some kind of Divine Gofer.
Maybe, I thought, that's part of the problem. We have put a modern meaning to a word and applied it here in a way that God never intended. We have tried-innocently or foolishly-to make the Holy Spirit become our private gofer. It's as if we see that the Spirit's purpose is to further our plans, and do the cleanup work for us. Or to put it in the practical way in which many of us operate, we pray, and when we get no instant response, we decide what we want to do, we pray for the Spirit to help us, and we boldly go forward to do the task.
That procedure makes us forget who's in charge. It's much too easy for us to decide we know the right things to do at that proper time, or to delude ourselves into believing our task is to control our lives. Then, when we get into trouble, we know who's in charge because we cry out to God to come to our rescue (this is the voice of experience speaking!).
If we read all of John 14:26, of course, we learn the purpose of the Helper: "He will teach you all things, and bring to your remembrance all things that I said to you."
There we have it. First, Jesus said the Holy Spirit becomes our Ally, our Friend, and our Helper, who will teach us all things. Obviously, Jesus wanted those disciples then, and us today, to know that we are always the learners and are always taking in understanding. It implies that none of us ever reaches the place where we have grasped and lived the whole truth.
Jesus' words, "Bring to your remembrance," say to me that once we know the words and pray for guidance, the Helper speaks. (We may have to wait, but the Helper does speak.) If we wait long enough, we may suddenly "remember" Jesus' words. A verse rings through our heads, and it's God dialing our number. If we're open, the Helper constantly reminds us of what Jesus said.
The first time I had such an experience, I was still fairly new in the faith, and I had an opportunity to speak to a secular group about career directions. I could think of a number of things I wanted to say about God and the Bible, but I thought, I can't talk that way in front of such an audience. I decided to make it a purely secular talk. Then I prayed and asked for God's guidance.
A partial verse came to me: "Not as though the Word of God had no effect ..." (Rom 9:3, KJV). I heard, and I got the divine message. God was helping me. I had decided God's Word wouldn't be effective or helpful among nonbelievers. Now with new boldness and a reliance on the Divine Helper, I spoke easily about my conversion and how I felt God was directing my life.
I couldn't believe the response afterward. Almost everyone thanked me for telling them my story. None of them said, "Yeah, that's what I want," but no one seemed offended. I realized then that I had told them about me and hadn't told them they had to follow me or my path.
The Helper also interprets the words brought back to our minds. If we read some of Jesus' sayings as they appear on the page, they can leave us in confusion. For example, are we to take literally that anything we ask in his name we'll get? How many people literally cut off their hands? How many sell everything and give it to the poor?
The Divine Interpreter, the Holy Spirit, helps us understand what Jesus intended at the time he spoke and what he intends for the words to mean to us today.
In John chapter fifteen, we have some of the same language about the Spirit as Helper: "But when the Helper comes, whom I shall send to you from the Father, the Spirit of truth who proceeds from the Father, he will testify of me" (15:26, NIV).
The Spirit will testify or bear witness of Jesus. That's the purpose of the Helper in our lives-to make Jesus Christ more alive, more vital in our lives-but also to work in us as we daily live and work among others.
The Helper enables us to carry out God's will, instead of helping us to accomplish our goals. Our role is to listen to the Helper.
The Lord helps me! Why should I be afraid of what people can do to me? --HEBREWS 13:6, CEV
The Lord is on my side, and I am not afraid of what others can do to me. --PSALMS 118:6, CEV

Divine Helper,
forgive me for trying to make you into someone
who helps me further my plans.
Teach me instead
to rely on you, the Helper,
so that I can further your plans. Amen.
For more from Cec, please visit www.cecilmurphey.com.
---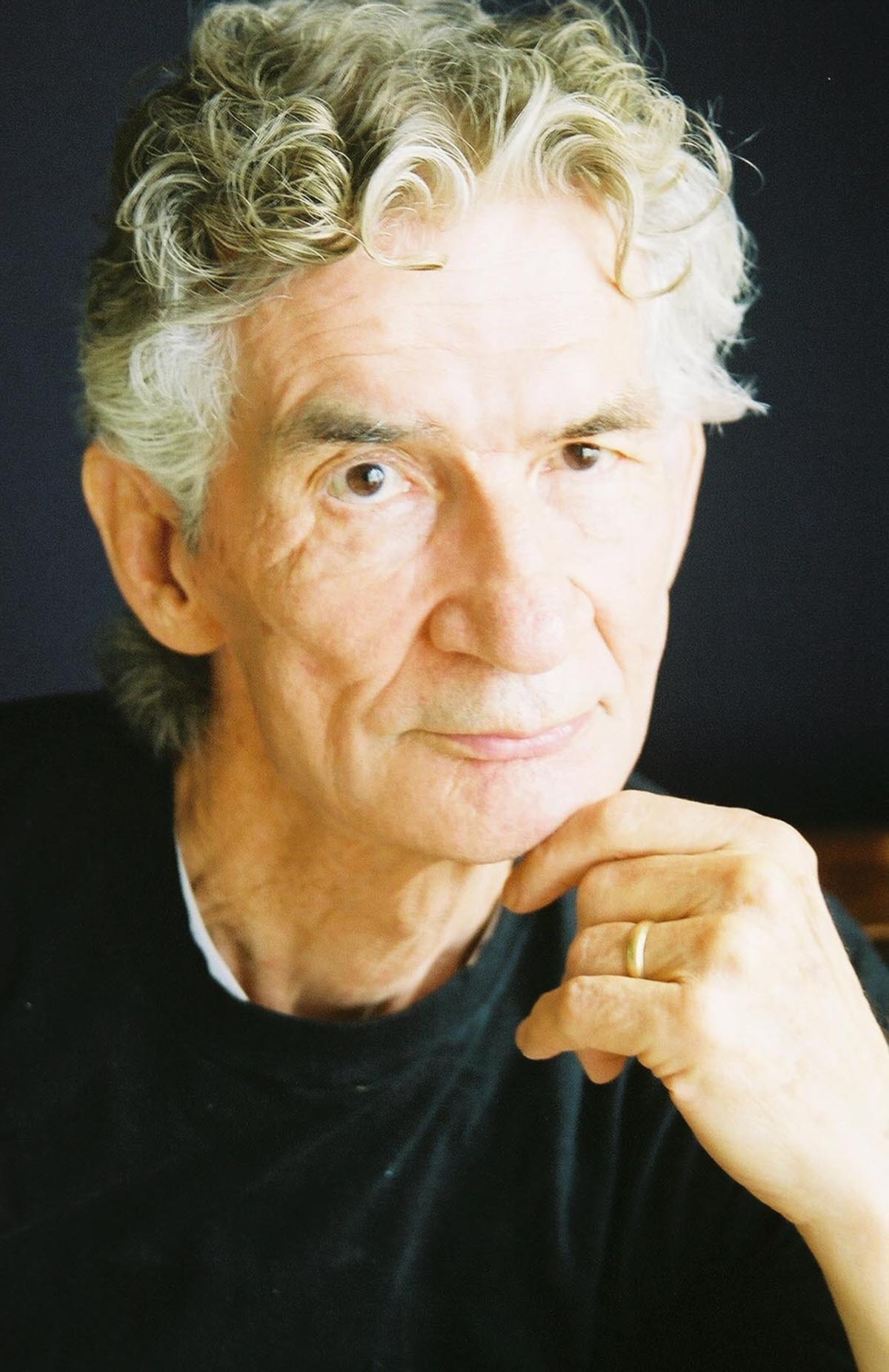 Cecil Murphey has written more than one hundred books on a variety of topics with an emphasis on Spiritual Growth, Christian Living, Caregiving, and Heaven. He enjoys preaching in churches and speaking and teaching at conferences around the world. To book Cec for your next event, please contact Twila Belk at 563-332-1622.