The Lowly Servant - Invading the Privacy of God - Week of May 30
Crosswalk.com

The Lowly Servant
"Saved to serve." The red-lettered banner proclaimed the theme of the six-day conference where I was one of the speakers. The taxi driver helped me carry my bulky suitcase and two large boxes of books inside.
After I registered, the director told me the motel was "just down the street a little ways." I had seen the motel sign on the way in; it was a mile away, down a heavily traveled four-lane highway.
"Could someone drive me?" I asked and pointed to the boxes.
"It's not that far," she said and turned away from me. Feeling helpless, I looked around. Several people with name tags chatted and drank coffee I looked their way, hoping one of them would see my dilemma and carry at least one box. I didn't know any of them or feel comfortable in asking, so I picked up my load. Once loaded, I asked a man to open the door for me, but he didn't offer any further help.
As I trudged down the road in the July heat, I thought of the conference theme. It made me wonder what the people had in mind with such words as "saved to serve." Couldn't those participants see my obvious need for help?
By the time I reached the motel, I was thinking about how I might have reacted. I like to help others—especially when it's easy, pleasant, or convenient. Many of us do. But too often in churches and volunteer organizations, we take on the prestigious tasks, but become remarkably busy with other things when the "grunt work" comes around.
This situation isn't unique to our culture or time. I thought of an incident that took place on the night of Jesus' betrayal. Passover had begun, so being good Jews, Jesus and his disciples ate the special meal that Thursday evening. The one glitch in the scenario was the foot-washing bit.
In wealthy households, the lowest servant had the task of foot-washing. People walked on dusty roads with only sandals on their feet. They had no way to approach a house with clean feet. Someone had the task of taking off the sandals, washing the dirty feet, and drying them.
The prelude to Jesus taking on the role of the lowly servant reads like this: "… Jesus knew that the time had come for him to leave the world and go to the Father. Having loved his own who were in the world, he now showed them the full extent of his love" (Jn 13:1, NIV).
The story unfolds. None of the disciples had been willing to act as the lowly foot-washer, so apparently they were prepared to eat with filthy feet. Without grumbling and without rebuke, Jesus gets up from the meal, pours water into a basin, wraps a towel around his waist, and kneels before each of the twelve disciples.
Peter, to his credit, has enough sense to say, "No, you can't wash my feet." He acknowledges that it isn't right for the teacher to wash the pupils' feet. The book of John gives no indication that the others objected.
Jesus offers Peter a spiritual lesson about cleansing and then goes on to wash the others. When he finishes, Jesus asks, "Do you understand what I have done for you?" (v. 12b). Without waiting for their reply, He hammers home the truth: "You call me 'Teacher' and 'LORD,' and rightly so, for that is what I am. Now that I, your LORD and Teacher, have washed your feet, you also should wash one another's feet. I have set you an example that you should do as I have done for you" (vv. 15-16).
This story—even though it covers only seventeen verses—reverses roles for us. I imagine those brief moments as a disciple: I'm the master and Jesus is the servant. How do I handle that? How do I think of Jesus, the Lord of Lords and King of kings, and look upon him as a servant, even for the briefest moment?
As I contemplate that concept, I have to laugh. Why, it's really easy. I do it all the time, I think. I'm quite skilled at telling God how to do things. In my times of grandiosity, I have it all figured out for God; the Divine One needs only to follow the instructions I've formulated inside my head.
Peter didn't like it when Jesus took on the role of a servant, but he consented, because he understood the point Jesus was making. He acted out the role of servanthood for us, teaching us by example.
Now, how does this work in prayer? How do I turn to Jesus, the lowly servant, and pray? After trying to imagine myself as the master and Jesus as the servant, I thought of my limitations of wisdom and understanding. How could I dare to direct Jesus to do something when I can't see beyond the immediate results of my requests? What makes me think I could issue even the slightest command that wouldn't throw the proverbial wrench into the universe's machinery?
And yet, for those moments, two thousand years ago, Jesus knelt before twelve different men, one of whom left shortly afterward to betray him. The other eleven ran away when danger came. Still, Jesus says to them, "I'm the head honcho, but for now I've become the lowly servant."
In my search to figure out how to make contact in prayer with Jesus, the lowly servant, I finally got the message. First, I can't do it. Second, it's not what God wants me to do.
In fact, the end of the story in John's Gospel quotes these words of Jesus: "I tell you the truth, no servant is greater than his master, nor is a messenger greater than the one who sent him. Now that you know these things, you will be blessed if you do them" (vv. 16-17).
My practical, day-to-day problem is that I continue to get the roles reversed. I tell God, "Take away the pain," or "God, open the door for me."
God wants us to ask. All through both Old and New Testaments, God tells (commands!) us to do just that. The problem is that we tend to take it a step further and tell (insist? Demand? Command?) God to do things.
During my struggle with this idea, it has helped me to read some works of the English Puritans. I recall being struck by their prayers. Not only did they have a powerful sense of reverence for God, but when they prayed, they used a phrase that I liked: "May it please you to …"
They were making their requests known to God and adding that they wanted their requests answered, but only if it pleased God to do so. Perhaps our prayers imply such an attitude. I'm not sure mine always do. But meditating on John 13 has forced me to reexamine and monitor my praying.
I hear myself asking, "Am I treating God as the lowly servant or am I aware that as the lowly servant, I have no rights? That I own nothing except what God is pleased to give me? Am I usurping the role of master and asking God to serve me?"
Each time my thoughts move in that direction, I conclude with, "Forgive me, LORD."
"You are my servant, I have chosen you and not cast you away; fear not for I am with you; be not dismayed, for I am your God."
ISAIAH 41:9b-10a, NKJV

Master of my life,
remind me of our relationship.
It pleases you when I ask;
now help me not to try to run the world for you,
not even to run my own life. Amen.
For more from Cec, please visit www.cecilmurphey.com.
For more from Cec, please visit www.cecilmurphey.com.
---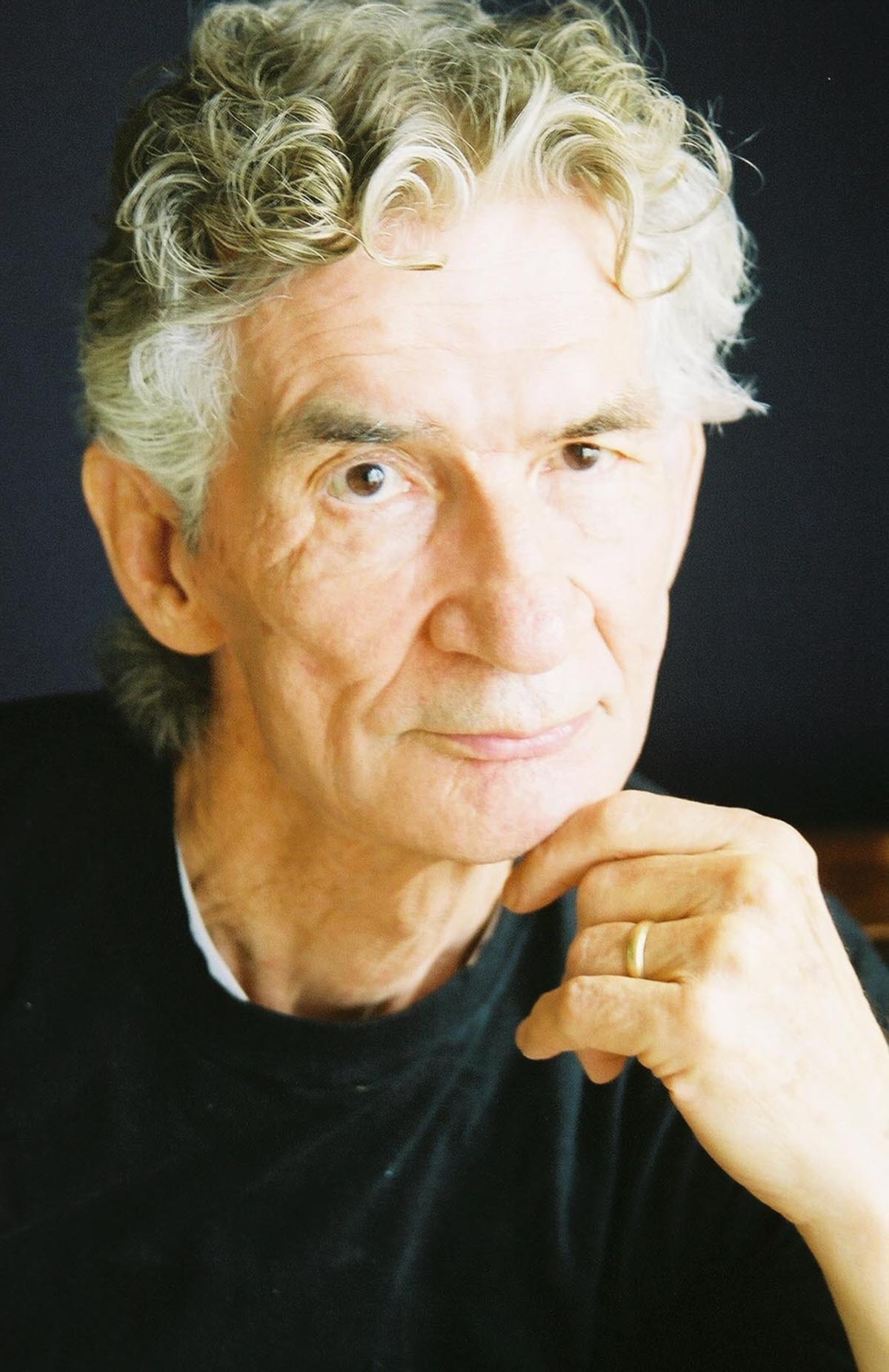 Cecil Murphey has written more than one hundred books on a variety of topics with an emphasis on Spiritual Growth, Christian Living, Caregiving, and Heaven. He enjoys preaching in churches and speaking and teaching at conferences around the world. To book Cec for your next event, please contact Twila Belk at 563-332-1622.