The Exclusive God - Invading the Privacy of God - Week of March 7
Crosswalk.com

The Exclusive God
Wanda poked her head around the corner and giggled. "Cec. Your name is Cec," she said and giggled again. "That's what everyone calls you."
I picked up my five-year-old daughter and sat her on my knee. "That's right, honey," I said. "They have to call me that. But you don't. In fact, you can call me something none of them can call me. It's a name that only you and your sister C-C and baby John Mark can call me."
Her dark eyes widened. "Just us? Nobody else?"
"Nobody else. Nobody in the whole world. You can call me Daddy, and none of them can. Just you three and no one else. It's a special name only you can use."
Her face lit up. She dropped from my lap, and I heard her calling C-C. "We're the only ones who can call him Daddy!"
That's a bit like our relationship to the Exclusive God. We don't usually use the name Daddy, although that's all right. Both Jesus and the apostle Paul used Abba—a term that denotes childlike intimacy and trust in God the Father.
When I refer to the Exclusive God, I don't mean that God doesn't love every individual in the world. However, the Bible states clearly that believers have an exclusive relationship with God, one reserved for those who belong to God's family.
We can also use a special name properly limited to God's people. It's what we call the covenant name; it is exclusively for those who are part of what many refer to as the covenant community. (Covenant is a theological term for agreement or testament, as in New Testament. God's most important covenants were the ones with Israel and the new covenant through Jesus Christ. Both covenants mean God made a contract to be the God of those who entered into agreement.)
Under the old covenant, God's revelation was through an exclusive name, and we don't even know how to pronounce it. The Hebrew Bible was written without vowels, and letters such as J and Y, as well as V and W, are interchangeable. The consonants in God's name are either JHVH (in times past, pronounced Jehovah) or YHWH (Yahweh, the more recent pronunciation). Regardless of how it's pronounced, it's a name reserved only for those who are part of God's covenant community.
Although we know the name, we don't know exactly what it means. The closest we can come is "I AM WHO I AM" or "I am the one who is, who was, and who ever shall be." It means that God is infinite and that no one can begin to define God except God. In most translations, they write the special name as LORD—a capital followed by small capital letters.
When we speak to Yahweh, we remind ourselves that we're part of the people with whom God has entered into agreement. This relationship gives us permission—even a boldness—to talk to God.
For example, before I became a Christian, I sometimes prayed, "God, if you exist and if you're willing to listen to me…" I didn't know if I was good enough to pray or if God would listen to me. Until I entered into the covenant community and understood the Exclusive God, I would have had no right to pray, "Our Father….," "Loving LORD…," "Compassionate God…," or "Yahweh…." How could I? I hadn't yet joined the family of the covenant community. I hadn't yet experienced the embrace of the Exclusive God.
Being part of the covenant community speaks of a mutuality. We've entered into an agreement. The often-quoted promise states the relationship well: "If my people, who are called by my name, will humble themselves and pray and seek my face and turn from their wicked ways, then I will hear them from heaven" (2 Chr 7:14, NIV).
We belong to God. No matter how terrible our situations seem, this assures us we're in a special relationship with Yahweh, who is, who was, and who ever shall be.
Exclusive God,
thanks for making me part of your covenant people,
for allowing me to be part of your exclusive community—
a people you love and care for always. Amen.
For more from Cec, please visit www.cecilmurphey.com.
---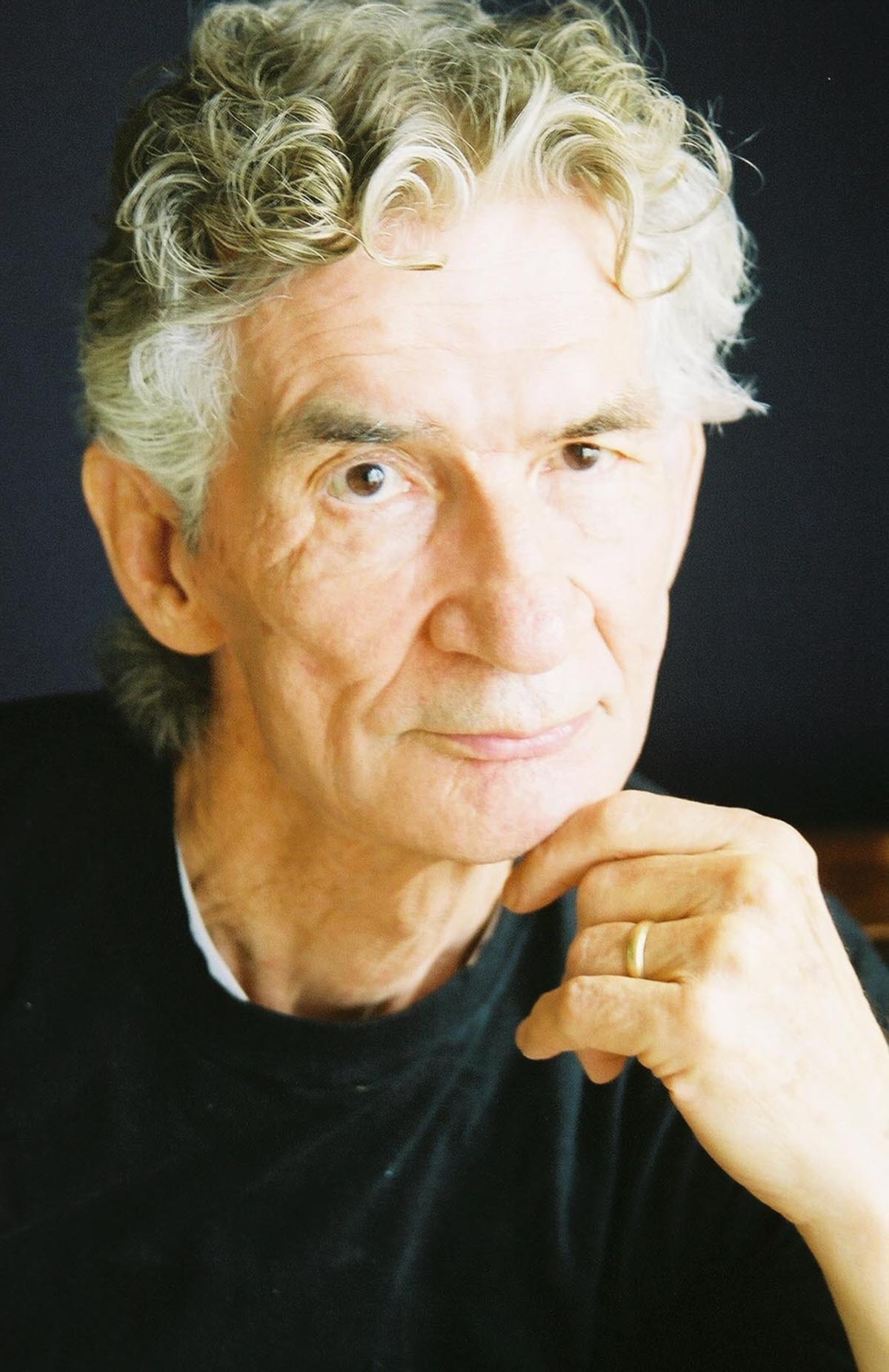 Cecil Murphey has written more than one hundred books on a variety of topics with an emphasis on Spiritual Growth, Christian Living, Caregiving, and Heaven. He enjoys preaching in churches and speaking and teaching at conferences around the world. To book Cec for your next event, please contact Twila Belk at 563-332-1622.