The Wholly Other - Invading the Privacy of God - Week of March 28
Crosswalk.com

The Wholly Other
During my first year of seminary, the professors and other students talked about God as "Wholly other." Sometimes they used terms such as the "Transcendent God" and the "Self-Existent One." The idea our professors tried to get through to us is that God was totally different from human creation.
It hit me powerfully to think of the impassable gulf between God and us. One of the major points of our theological discussions was that we ourselves could never bridge the gap. God had to break through and reach toward us.
The concept meant a great deal to me. It implied that before we ever get around to thinking about reaching upward, God already has reached downward and clasped our hands.
This doctrine of the Wholly Other reminds me of my limited view of life, my extremely finite wisdom and perception. Isaiah put it this way: "For my thoughts are not your thoughts, neither are your ways my ways, declares the LORD. As the heavens are higher than the earth, so are my ways higher than your ways and my thoughts than your thoughts" (Is 55:8-9, NIV). God is completely different from us—the Wholly Other.
I catch a glimpse of this when I remember an incident from my childhood. I couldn't have been more than nine-years-old. We lived in the west end of Davenport, Iowa. One day I went walking alone and got lost in the east end of town. From the road where I was walking, I saw huge homes on large tracts of land, all of them high above the street and facing the Mississippi River. I stared at the immense houses and wondered what kind of people lived there.
On a whim I decided to race across the street and get a view of the houses from the river side. I darted out and didn't see a car coming out of a nearby driveway. The driver didn't see me either until it was too late. He knocked me down.
I wasn't hurt, but I was scared. I don't remember much about the people that were there, except for a woman who wore a fur coat and a necklace made of what I assumed were real diamonds. (Except for in movies, I'd never seen any.)
The driver stopped and tried to help me. I got up to walk away. He insisted on taking me to his doctor, but I kept saying no, that I was fine. He finally demanded that I get inside his car, which I did. He drove me back up to his house and we went inside while he phoned the doctor.
Ten minutes later, I was in a doctor's office in the business section of town. I was fine. When I left, I knew my location and went back home on foot.
While I was in the man's house, I had felt out of place. Although he was kind to me, I knew I didn't belong there. This is even more true when I am in God's awesome presence—I feel I don't belong there. I'm a sinful human being, a man who makes a lot of mistakes every day. Isaiah had it right—God's thoughts are too high for me.
When I contemplate the Wholly Other-ness of God, I keep wondering why God would come to us. I've heard sermons about God wanting human companionship, and maybe that's the answer. But I feel sure it wasn't because God was lonely or needed us. In fact, that's what makes this so marvelous to me. I can't think of one reason God would reach down to the human race. We deserve nothing, and God owes us nothing. We fail God at every point of decision. Still, the Wholly Other's hand reaches downward, and we hear, "I have loved you with an everlasting love; I have drawn you with loving-kindness" (Jer 31:3, NIV)
There is a passage in Deuteronomy where God speaks through Moses to the Jewish nation before they went into the land. He talks to them about their relationship: "For you are a holy people to the LORD your God; the LORD your God has chosen you to be a people for himself, a special treasure above all the peoples on the face of the earth. The LORD did not set his love on you nor choose you because you were more in number than any other people, for you were the least of all peoples; but because the LORD loves you, and because he would keep the oath which he swore to your fathers" (Dt 7:6-8a, NKJV).
God affirms a special relationship with Israel, calls them a holy people, and says this is only "because the LORD loves you." There is no other reason given there or elsewhere. God simply chooses to love humanity. That's the closest we can get to solving the divine mystery.
God is Totally Other, and my mind can't grasp it.
But I can believe it.
And it is to the Wholly Other that I can pray.
Our Holy God lives forever in the highest heavens, and this is what he says: Though I live high above the holy place, I am here to help those who are humble and depend only on me. --ISAIAH 57:15, CEV
Wholly Other God,
as soon as I begin to sense
that I've figured you out,
you show me how little I really know about you.
Thank you, God, that there is always more of you
than I can understand,
and thanks also for enabling me to understand
as much as I do. Amen.
For more from Cec, please visit www.cecilmurphey.com.
---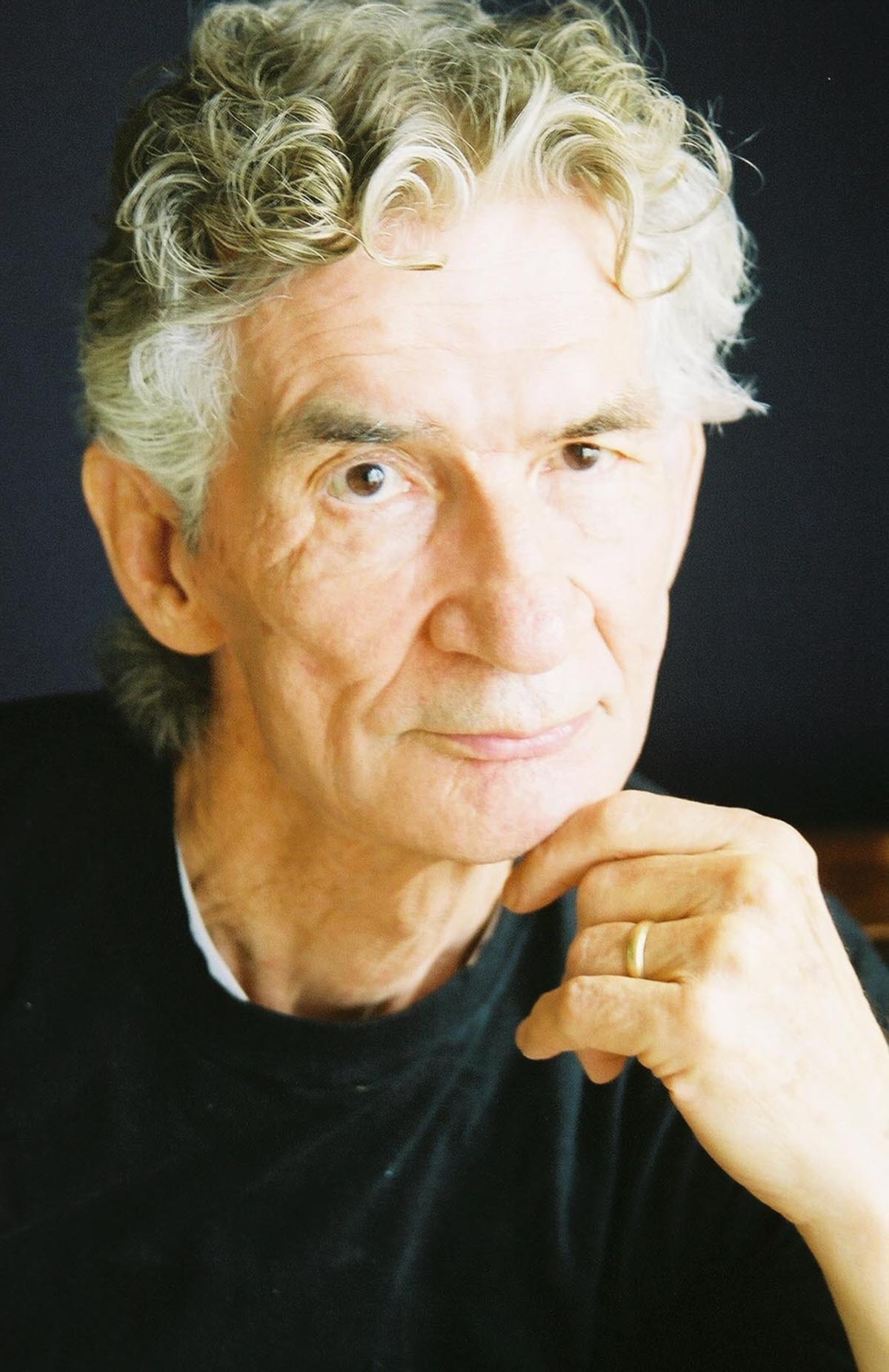 Cecil Murphey has written more than one hundred books on a variety of topics with an emphasis on Spiritual Growth, Christian Living, Caregiving, and Heaven. He enjoys preaching in churches and speaking and teaching at conferences around the world. To book Cec for your next event, please contact Twila Belk at 563-332-1622.