The True Father - Invading the Privacy of God - Week of April 18
Crosswalk.com

The True Father
"We don't use that word around here," started the Christian educator as she glared at me. "Father is not part of our vocabulary." When I challenged her reasoning, she said, "Many of these children come from terrible homes. They have no idea what a good father is like. The only father they know is one who beat them or sold their toys for drugs or alcohol."
"Maybe that's all the more reason to talk to them about God the Father," I said. I might as well have saved my breath; she wouldn't consider that I might have a valid point. Yet I knew she understood the trauma of many of her students.
"Let me tell you something," I said before I left. "I had no idea of what a good father was either. But the concept of God as a Father helped bring me into the faith." She raised an eyebrow at that remark, but said nothing more.
I understood her reasoning, but I didn't agree with it. When I was in my early twenties, I heard the first sermon I can remember about the fatherhood of God. I sat in the stark building, on a pew without a cushion, and wondered why I had bothered to attend anyway. I had come alone on a whim; going to church wasn't part of my regular Sunday activities. The liturgy confused me, the music bored me, and I never seemed to know where we were reading in the lessons. I didn't care about a lengthy report from the vestry or a summary of the triennial conference.
Finally, the robed minister stood to preach. "Do you want to understand God?" the rector asked. He went on to say that if we want to grasp who God is, the best way is to think of God as a loving, caring father. I particularly recall one sentence: "Because he embodies all qualities of earthly fathers in their highest form, we refer to him as our heavenly Father."
For the first time in my life, I understood that God was like a father who loves and wants only the best for his kids. Every action God does on our behalf is an act of love. It made me realize that God could fill that deep void in my life that my own father had never satisfied.
The rector said our human, earthly fathers failed us in many ways, and that's why we need to see God as the perfect parent—the one who would never fail us, the one who treats each of us as special children.
I could track with that. My dad was an alcoholic. When he was sober, he was kind and had a delightful sense of humor. With a few beers inside him, he became harsh and short-tempered. I received a number of undeserved beatings, a lot of blaming for things I didn't do, and a feeling that no matter what I did, it wouldn't be good enough.
Yes, I knew about an earthly father, and it wasn't much to inspire me. Then I heard about a Heavenly Father who is different. He's the Father who wraps loving arms around us, who listens to us, and most of all, who understands our pain.
In the years since then, I've learned a lot of theology, but I suspect I never grasped anything more profound than I did that day in church. It would still be months before I fully turned to God, but that was one of the early seeds of understanding.
God is like a Father who never fails us. Today I would say that the father-need in us is part of our brain's hardwiring; we have no real inner peace until we find fulfillment for that need. I found that fulfillment in God the True Father.
Even today, when I pray to God the Father, sometimes I have a mental image of myself as a preschooler. I sit on his lap. I babble away about the things that trouble me. I feel his strong arms surrounding me and his warm embrace as he whispers, "I have loved you with an everlasting love."
Sometimes I think about my own son—the time when he stubbed his toe, the first time he fell off his bike, or the time he ran his first race and came in last. I was there. I held him and wiped away his tears. Yes, I know the tenderness of a father.
The more I envision God the Father, the more I see the God who invites intimacy and closeness. Granted, the relationship between fathers and children may have been different in biblical days, but I doubt it.
I lived in East Africa where I saw a lifestyle in rural areas that echoed the life of biblical days. It touched me to see how children behaved and related to their parents. A few times, parents yelled at young children, especially warning to stay away from the open fires or to watch their feet on the path to the river. But I never saw beatings, harsh treatment, or neglect.
More than once I have been sitting in a business meeting when a small child would walk inside, climb up into his father's lap, and lay his head on his shoulder. Without a word between them, the father held the child. It caused no disruption. That is a visual image of the fatherhood of God.
The Bible, of course, speaks about God the Father chastening his children, and I wouldn't want to ignore that concept. But most of us probably need to think more about the one who both Jesus and Paul addressed as "Abba, Father" or "Daddy God."
We can pray to our True Father who loves us, cares about every need in our lives, and provides a place of safety. That's the True Father.
As a father has compassion on his children, so the LORD has compassion on those who fear him. --PSALMS 103:13, NIV
[Jesus said,] "This is how you should pray: 'Our Father in heaven, hallowed be your name.'" --MATTHEW 6:9, NIV

Abba Father,
as I approach you,
help me know that your hand holds mine,
that you're always there for me to lean on
because you hold me,
that you're the True Father,
especially when I'm afraid,
alone, and troubled. Amen.
For more from Cec, please visit www.cecilmurphey.com.
---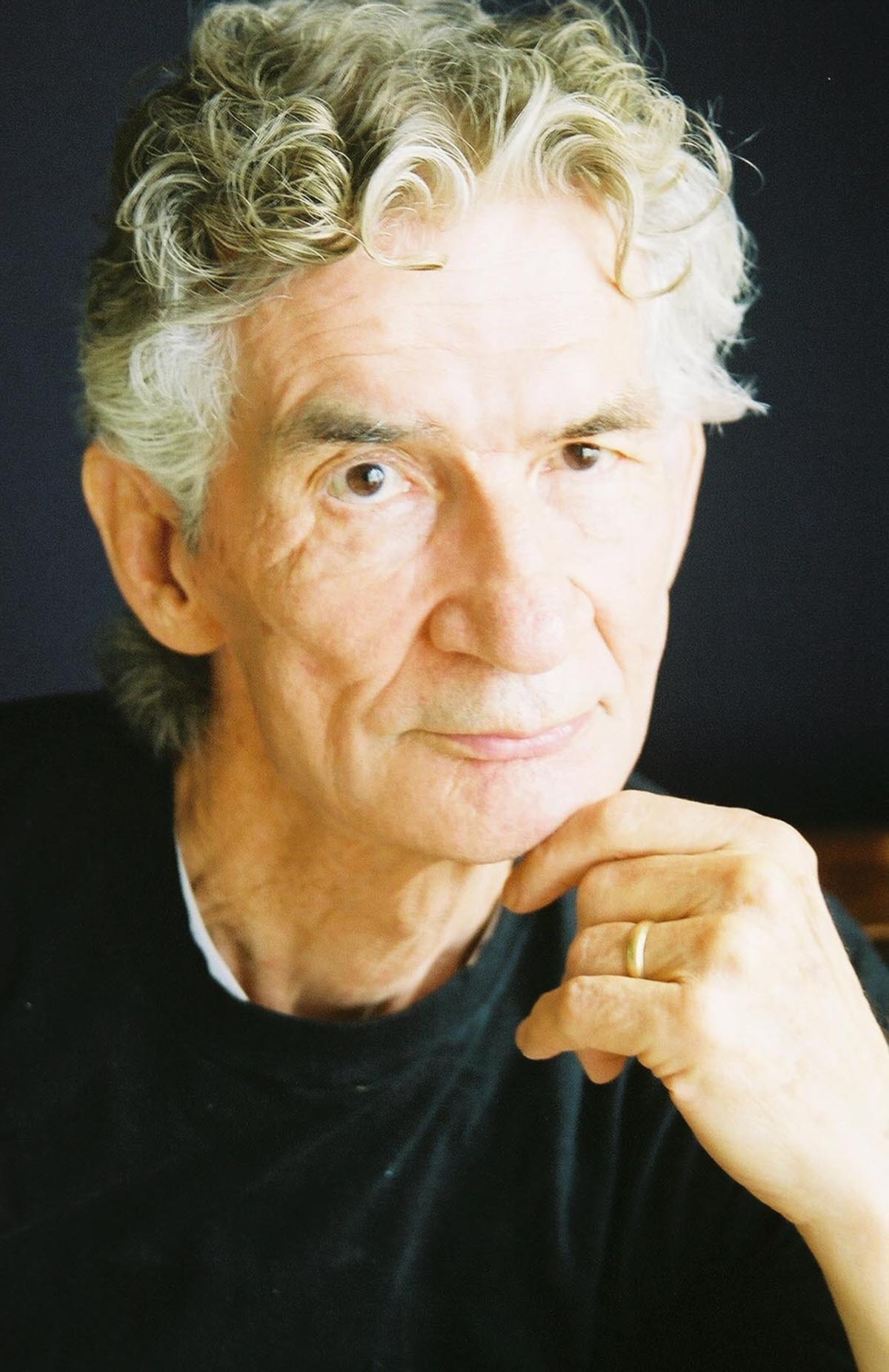 Cecil Murphey has written more than one hundred books on a variety of topics with an emphasis on Spiritual Growth, Christian Living, Caregiving, and Heaven. He enjoys preaching in churches and speaking and teaching at conferences around the world. To book Cec for your next event, please contact Twila Belk at 563-332-1622.