10 Clean but Binge-Worthy TV Shows to Watch during Quarantine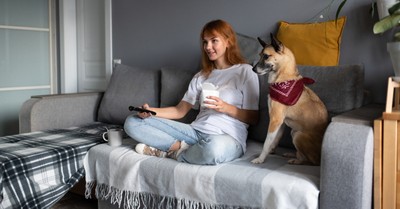 By Amanda Idleman, Crosswalk.com
Looking for some quality TV to binge-watch while staying up past your normal bedtime during this quarantine? Here is a list of some great options from a variety of TV genres to get you started.
As hard as staying inside is, at least you get a chance to catch up on awesome TV shows that don't compromise your convictions!
While most of the selections are suitable for all ages some have storylines that focus on more adult themes and are better left for just the grown-ups of the house to enjoy. Use your best spirit-led discretion.
So grab a snack, get comfy on the couch, and get busy binging some of these entertaining TV series.
Photo Credit: ©GettyImages/Niyaz_Tavkaev
1. A Crime Drama
White Collar (TV-PG, 2009)
This series delivers all the drama while keeping it surprisingly clean.
White Collar follows the partnership of FBI agent, Peter Stokes, and a criminal that he worked tirelessly to put behind bars, Neal Caffery. Neal, while wearing a tracking device, helps Peter solve cases.
Throughout their partnership, you are always wondering if Neal will stay on the straight and narrow or will betray his new friend. Crime shows are notorious for getting you to watch one episode after another, as you become a junior sleuth yourself.
The series avoids bad languages, sexual content, and graphic violence. Even the consumption of alcohol is fairly limited.
All seasons of White Collar are available now to stream on Hulu.
Common Sense Media suggests this show for ages 13+.
2. A Fresh and Fun Reality Competition
Making It (TV-PG, 2018)
Making It is hosted by the funny and lovable Amy Poelher and her former Parks and Recreation co-star Nick Offerman.
The show is a competition between Makers from all across the country. You will love seeing the creative masterpieces each of the Makers present! Their artistic ability will blow you away.
This series is super family friendly. They keep the competitive side of this show lighthearted and offer the contestants encouragement, even when their projects don't make the cut. Amy and Nick bring humor and kindness to the show as hosts.
Making It season two is available to stream on Hulu now.
Common Sense Media approves the show for ages 10+.
Photo Credit: ©Unsplash/JESHOOTS-com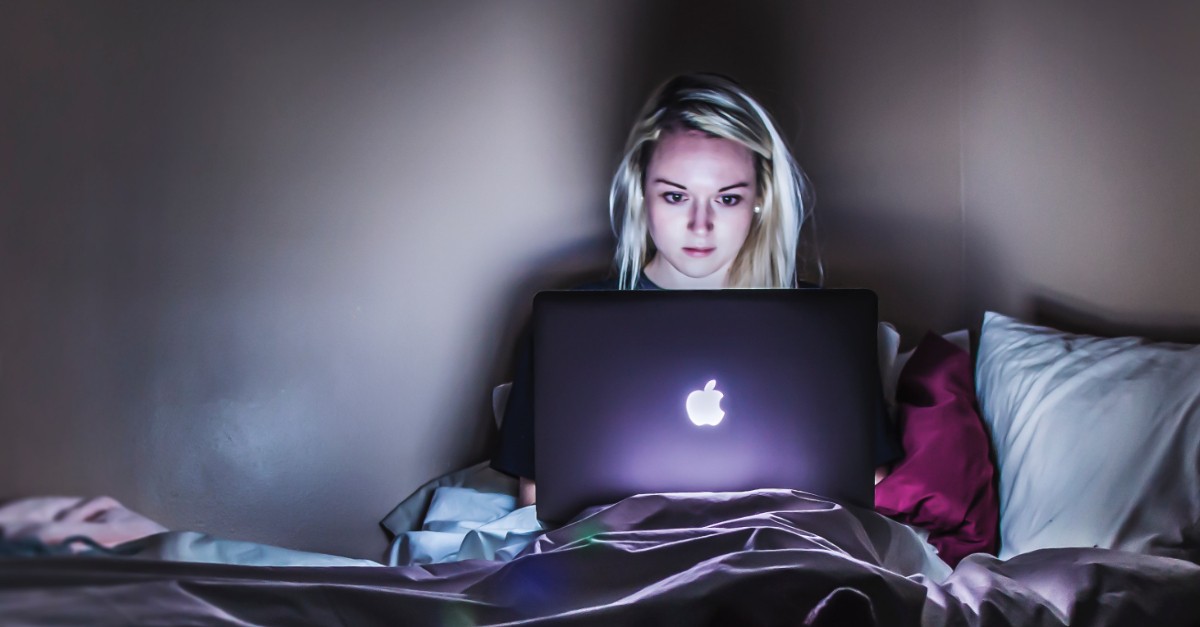 3. A Sci-Fi Adventure
Mandalorian (TV-14, 2019)
You don't have to be a Star Wars fan to get sucked into the Mandalorian.
The series follows a bounty hunter who ends up taking on a mission that leads him to caring for an unexpected package. This new possession changes his life and sets him on a new mission to protect what he recovered. While there is action and fighting the series leaves out the blood and gore.
The characters show compassion and courage but force is used by both good and bad guys throughout the show. Overall the series is really well done. You won't be able to just watch one and compared to other scifi/action/adventure shows the content is on the mild side.
You can stream all of season one on Disney Plus.
Common Sense Media recommends this for age 10+.
4. A Series that Explores Our World
The World According to Jeff Goldblum (TV-PG, 2019)
The quirky and adorable Jeff Goldblum explores various topics using a combination of interviews and a review of the history behind the topic of interest. You will leave each episode having learned something new and having met some fun personalities from around the world.
The best part of this show is that Jeff approaches each topic with an open mind and his childlike wonder will inspire you!
The show is available to stream on Disney Plus and this one is a good option for the whole family to enjoy.
Common Sense Media approves this series for ages 11+.
Photo Credit: ©Unsplash/Victoria Heath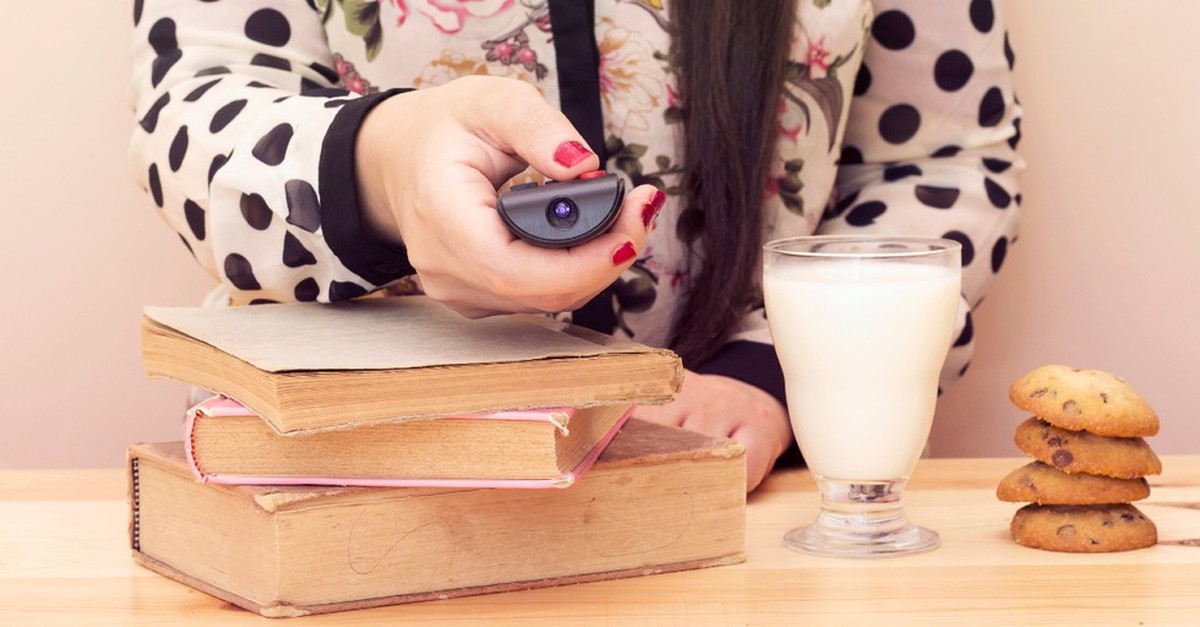 5. A Friendly Cooking Competition
The Great British Baking Show (TV-14, 2010)
The best thing about this show is you can jump in anywhere. You don't have to keep up with a complex storyline to enjoy this competition. Every episode contestants are given a new baking challenge and compete to become the U.K's best baker from the bunch. But--you definitely will find yourself attached to endearing contestants if you watch in order!
The competition stays pretty friendly and the treats the contestants create look delectable. The language is fairly clean making this a family-friendly option.
You can stream the show on Netflix just beware watching the show may encourage a bit more sugar for your own diet; as you'll want to attempt creating your own treats at home after watching the show.
Common Sense Media approves the show for ages 8+.
6. An Original Comedic Distraction
Parks and Recreation (TV-14, 2009)
Parks and Recreation follows Leslie Knope, played by Amy Poehler, a passionate and positive government official devoted to a life in public service. This series is goofy, lighthearted, and you can't help but fall in love with Leslie Knope's big heart.
The show starts strong but only gets better as you move through the series! There is some more adult-focused humor, so maybe not a great option for the whole family. Parks and Recreation does offer some great laughs for the grown-ups in the house.
You can stream the series on Netflix and with 7 seasons to get through you'll be busy watching this one for a while!
Common Sense Media recommends this series for ages 13+.
Photo Credit: ©GettyImages/ninitta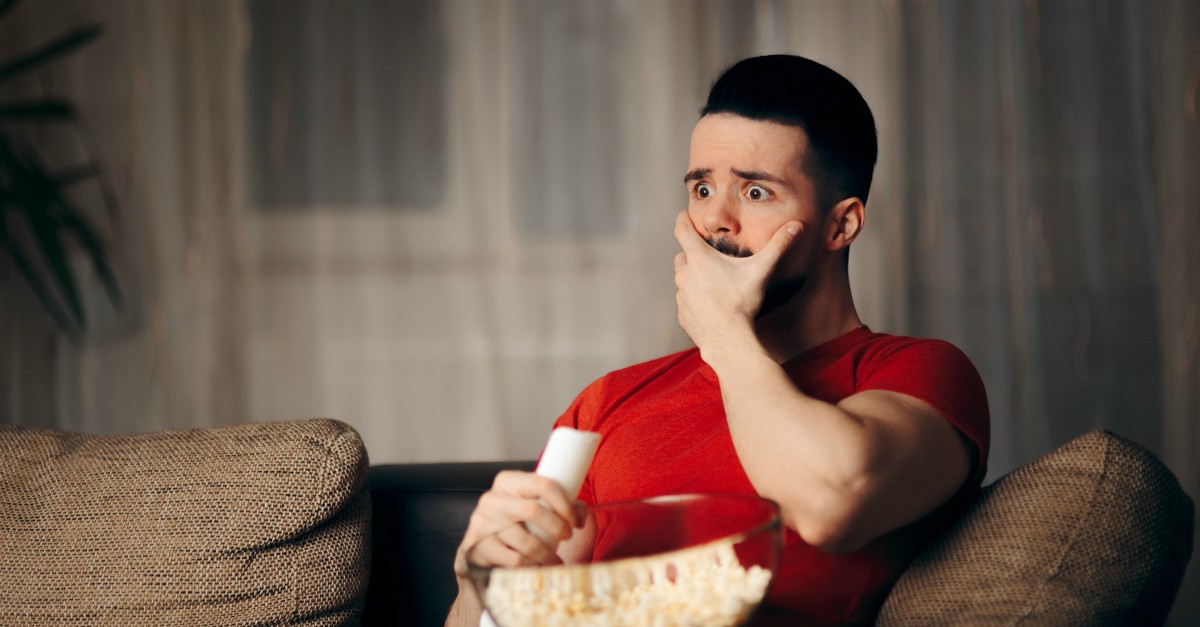 7. A Period Drama
Victoria (TV-PG, 2016)
Looking for a cleaner period drama to dive into? Victoria, which is available to stream on Prime Video, is a great option!
Victoria is a period drama about the English queen who ruled from 1837 to 1901. You meet the Queen as a young teen, as she is thrown into a role she's not quite sure how to fill. Over the course of the show you watch her grow as a leader, eventually fall in love, and begin a family.
The show avoids bad language and while covers more adult topics: such as poverty, prostitution, and politics, but on a whole the show is pretty mild. It has all the elements of a great period drama: the great costumes, political drama, and of course a great love story, while keeping the content PG rated.
This series is available to stream on Amazon Prime Video
Common Sense Media recommends the show for ages 13+.
8. An HGTV Hit
Fixer Upper (TV-G, 2014)
Chip and JoJo have taken the world by storm for a reason; they make a great pair! Their humorous and down-to-earth vibe make Fixer Upper a great binge-watching option.
You will love seeing what they can do with homes that are less than charming to start. The transformations performed for the couples they help are truly amazing.
After watching them, you can't help but want to move to Waco, just to buy one of their renovated homes. You can jump into this series anywhere, no need to start at the beginning to enjoy the work of the Gaines family.
Fixer Upper is available to stream on Hulu and the show is totally clean, definitely doable for the whole family.
Common Sense Media recommends the show for ages 10+.
Photo Credit: ©GettyImages/nicoletaionescu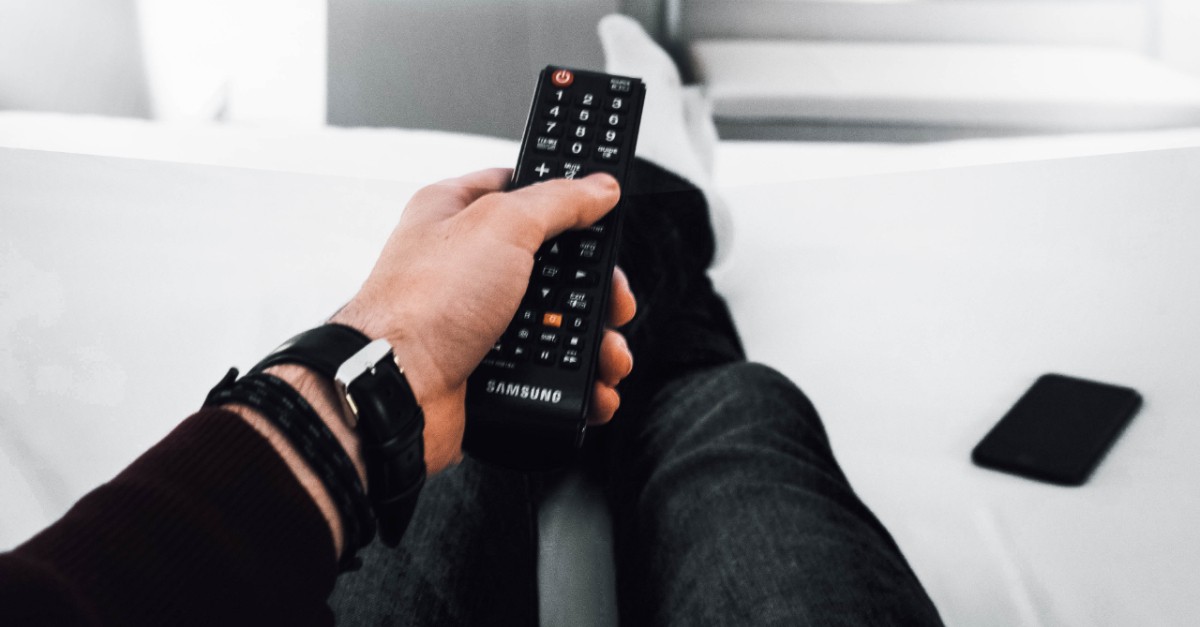 9. A Political Drama
Madam Secretary (TV-PG, 2014)
Madam Secretary stars Tea Leoni as Elizabeth McCord who is tapped by the President to become Secretary of State. The series follows the McCord family as they together navigate the joys and challenges of a life in public service.
Elizabeth McCord strives to be an inspiring leader with a can-do attitude and a strong moral compass. While the plot includes violence and more adult topics, the show avoids graphic scenes and keeps the language pretty clean.
There is some implied sex/drinking but it is not a central part of the storyline.
Madam Secretary is available to stream on Netflix. Get ready to dig into this engaging political drama.
Common Sense Media recommends the show for ages 14+.
10. A Family Drama
Parenthood (TV-14, 2010)
Parenthood follows each member for the Braverman clan as they learn and grow as a family. The show follows this family as they navigate so many ups and downs but one thing remains, the bond they share as Braverman's.
The show does cover some more adult topics such as sexuality, cancer, drugs, and more, making the show a better choice for teens or older. Overall the show is a quality drama that reinforces the idea that family bonds matter.
Parenthood is available to stream on Hulu.
Common Sense Media recommends the show for ages 15+.
Enjoy some clean TV that offers you the chance to relax and recharge in the midst of all the chaos that continues to plague our world. Look forward to curling up with your significant other or your furry companion for a break on the couch.
Can we all just say we are thankful for streaming TV services as we follow Stay-at-Home orders and do our part to stay safe during this pandemic?
Amanda Idleman is a writer whose passion is to encourage others to live joyfully. She writes devotions for the Daily Bible Devotions App, she has work published with Her View from Home, also for the MOPS Blog, and is a regular contributor for Crosswalk.com. You can find out more about Amanda on her blog or follow her on Instagram.
Photo Credit: ©Unsplash/Clement-M